07 Exclusive Mozilla Firefox Gmail Add-ons
Mozilla Firefox which has integration of extensions or add-ons features — which will give you more power, makes you productive, handle your works shortly, do your frequent works without login any specific websites frequently. I'm going to share some Google's Gmail extensions which is really great and save your times a lot.
Before to move forward, don't install all files at a time — try those extensions which may help you or it may help you to handle your works perfectly.
GTDInbox — Do you wants some organizational tools? GTDInbox will make your gmail account Organizational tools friendly which is really awesome. You can do lots of tasks inside, use as personal information database and so on.
Gmail Manager — Do you need to main multiple email accounts? You like to use two email accounts for privacy? One for family and one for professionally? This gmail manager can help you and for every new email you will get a visual alerts plus audio notifications at the same times.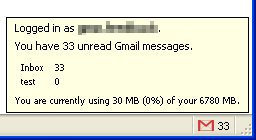 Gmail Notifier — It's working greatly when you have multiple gmail accounts and a small icon will lived in status bar's right hand corner.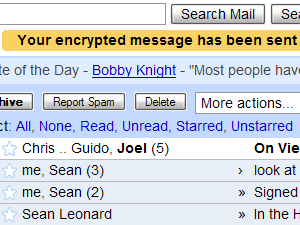 Gmail RTL — It will secure your totally gmail system from any types of unexpected problems. It will allow to send and receive encrypted messages throw gmail system.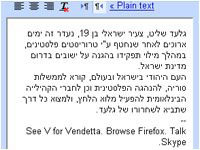 Gmail RTL — Always righting from left to right side. Alternatively, you can change this mode. Write from right to left in Gmail, it's available only in the Hebrew and Arabic gmail version's service.
Xoopit — Gmail has built in search engine which will help you search any information based on your data. But this add-ons will make your photos, videos more collaborative. Easier to get any attachment files — because it will show in one place plus with attachments you will see the icons in right hand.

WiseStamp — WiseStamp brings more functionality in signatures. You can attach your ready mate social icons integrations with your every email and also IM info and so on. Differentiation of business signatures and personal signatures features already in gmail's lab.