10 Best Must-Try Summer Activities
Summer is the warmest of all seasons anywhere in the world. So people all over enjoy this warm weather in many ways and spend time outdoors. Naturally summer comes and people of all ages are bursting with enthusiasm and energy to take on the summer activities, be it water sports, travelling, playing games or indulging in the seasonal produce. Although the dates vary in countries, summer vacation is something everyone should take. So, enjoy this summer with interesting and fun activities that are listed below.
1. Pool Party and Water Fights: Apart from being great fun, water fights using water filled balloons take us back to our childhood days. You can cool off the summer heat with water games in the pool like swimming races, playing catch at pool side parties. Tropical fresh fruit juices and coolants go hand in hand with the parties too.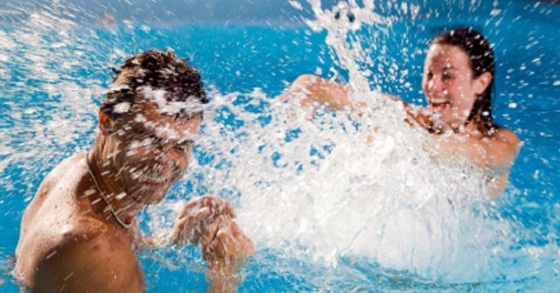 2. Fruit Picking: Fruit picking or fruit harvesting is lots of fun, especially when you go as a group to the farm or orchards. Some of the fruits that are available in summer are mangoes, strawberries, lychees, watermelons, apricots, cherries, plums, peaches, and raspberries. With the fruits you can make jams, sauces and muffins.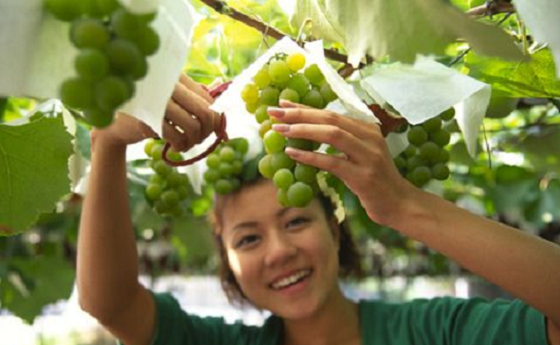 3. Weekend Getaway: This summer spend time pampering yourself at a wellness spa to unwind and untangle the web of stress in your everyday life. Indulging in hot spring baths, aromatherapy, reflexology and body massages while cleansing the body with natural or organic foods will leave you feeling lighter, relaxed and happy.
4. Hot-air Balloon Ride: Soaring into the skies like a free bird soaking up the exotic beauty of the land, the gentle breeze and perfect backdrop of the mountains. An experience you must not miss is the hot air balloon ride. Ensure you go on a day when there is no turbulent weather and follow the instructions of the guide.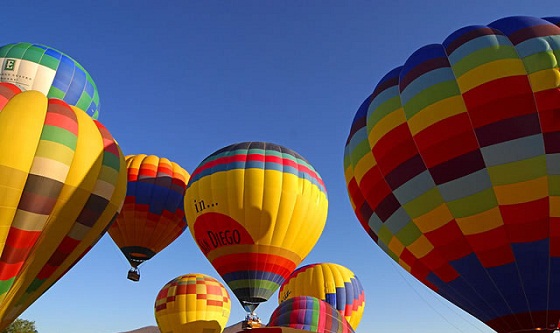 5. Food Festivals: Food festivals are a great way to welcome the warm weather and make a tribute to the various types of harvest received that summer. It could be providing samples of the summer's produce or a particular region's unique and special seasonal dish. Food festivals are definitely an awaited events of summer.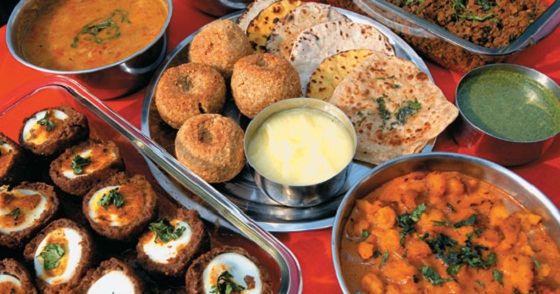 6. Camping: When the flowers are in full bloom and the weather is bright and warm, you can step out of your urban areas and camp at picturesque spots. Camping can be with tents, caravans, a treetop structure or nothing at all. Camping activities range from wildlife camping to just sitting and watching the sunset.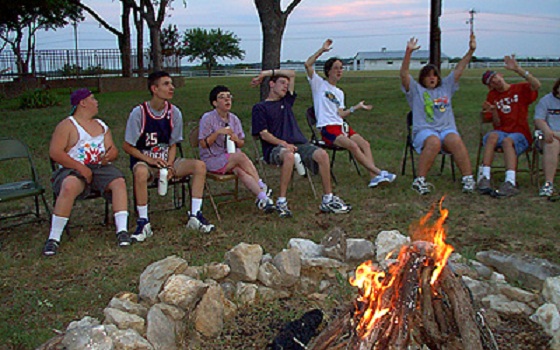 7. Beach Picnics: Colorful beach wear, lots of food and snacks to munch on, a relaxing swim in the sea, games like volleyball, frisbee, kite flying, etc are good to work up an appetite and give ample exercise to the body. Sun bathing to work up a good tan is one of the popular activities during summer.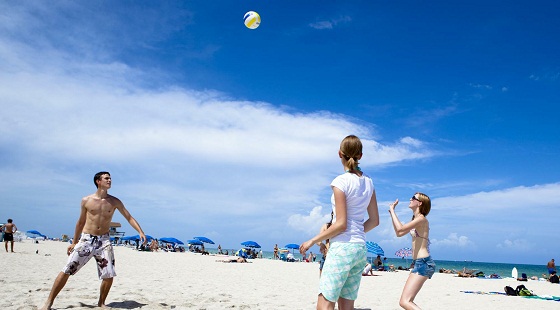 8. Backyard Barbeque: Outdoor eating is a lot of fun when you are barbequing your own fresh food in the backyard, and everyone from family to friends tries out various tasty home recipes for the summer treats. Some of the best beverages that go with barbeques food are lemonade, sangria and iced teas.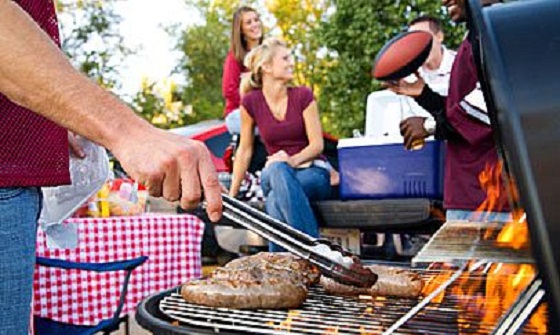 9. Family Reunions: Summers are the best time for reunions, the weather is at its best, there is a bounty of seasonal harvest to binge on and the kids have holidays too. Go back in time with fond memories, preparing a genealogy slideshow will be fun and also educate the members about the family.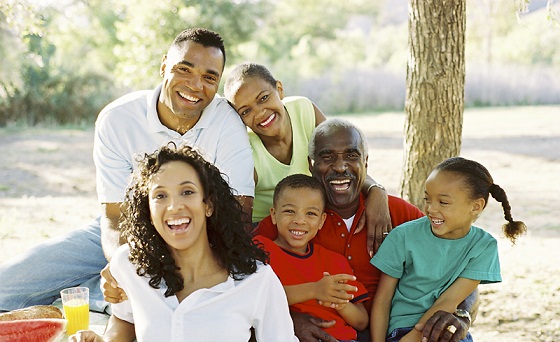 10. Biking: The best way to explore unknown territory, especially one that is full of nature's bounty and beauty is, on a bike. You can rent bikes and take a long bike trip. This is an activity for all ages, relaxing and many of the biking clubs organize biking trips across different terrains.