12 green ideas for celebrating the Earth Hour Day
Are your really serious about your world,your country? your generations? Are you serious about this Earth?
Earth Hour Day is the name of serious cause to awake the uncoiled souls who don't ever bother to think beyond them self.Do you know why people are shouting to "turn off the lights for a good cause"?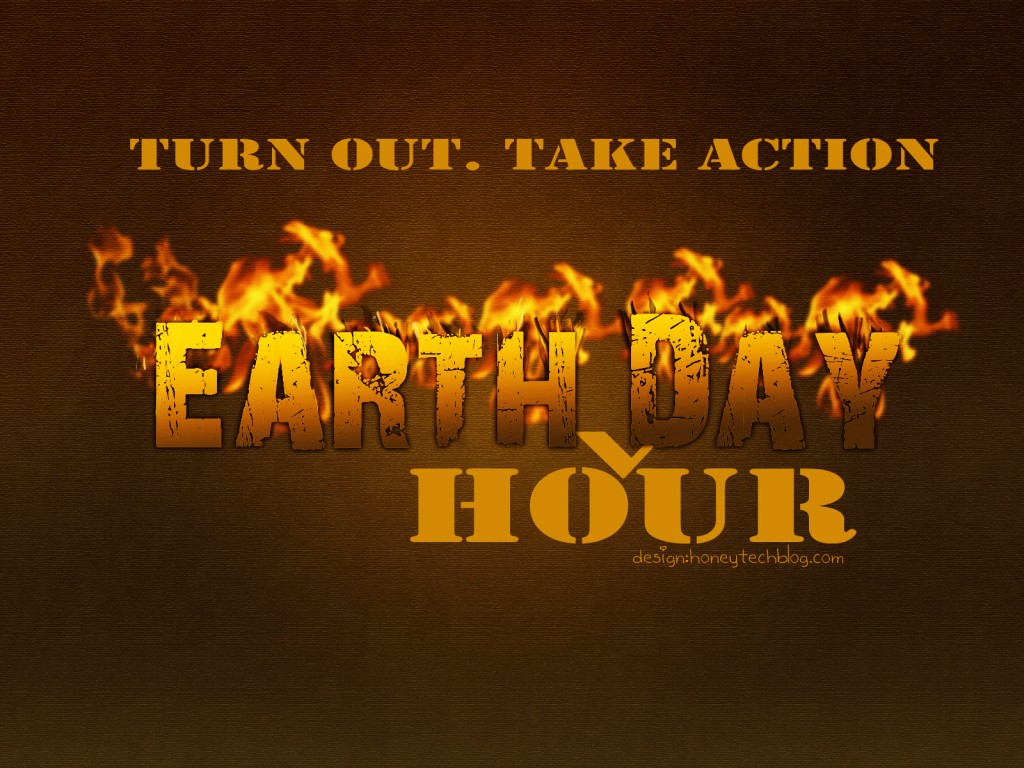 Be part of this historic event. Join the motion on official Earth Hour website and try to feel what they say as
World Wildlife Fund is asking individuals, businesses, governments and organizations around the world to turn off their lights for one hour – Earth Hour – to make a global statement of concern about climate change and to demonstrate commitment to finding solutions.
Few ideas for celebrating the Earth Hour Day:
Candle light dinner.
Gifting candles to your neighbors.
Switch off your lights and play "Hide & Seek"
If you wants,use laptops in power backup mode.
Switch off the vehicle engine on signals.(i don't suggest to drive in night without turning on the head lights – otherwise energy will be saved and you will be lost)
Tree plantation
Think upon renewable resources of the energy.
Try to avoid the use of electronics appliances.
Avoid smoking (at least for few hours)
At least inspire your one friend to do so.
Practice Meditation in dark.
Switch off your fans/AC and make sex with your partner in sweat during earth hour day.
We would like to know how you are celebrating this day.Do you have any other innovative ideas? Feel free to share here.