30 Amazing Free Icon Sets For Designers
We at honeytechblog absolutely love freebies, be it some exciting SEO Tools , web apps or icon sets. Yes, the most singled out elements in graphic or web design are icons. Whether you are software developer, blogger, or social media chaser in web 2.0, you cannot just get away from these small, cool and extremely useful icons that make your text more readable and present the information more vibrantly. Icon sets can be used in Web applications, graphic designs and on the desktop. Well designed icons bring great impression of designers on other thus proving the quality work of the maker. You carry amazing talent if you can possibly make creative icon sets and tailor them to sites design, but not everyone can. The rest of people can rely on many talented graphic designers who make their well-designed icons available for free so that they come handy to you. So we would love to share these Top 30 Free Icon sets for blogger, social media and designer, so don't forget to bookmark the page for future use!
Top 10 Free Icon Sets For Blogger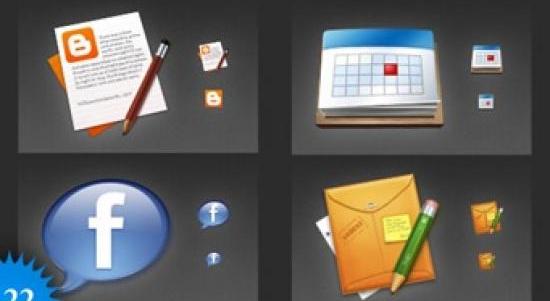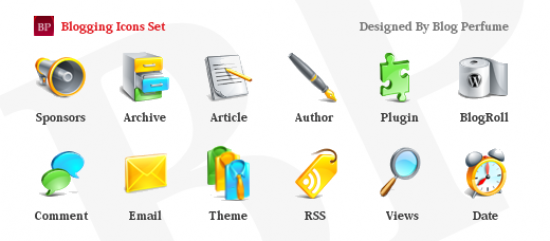 Free Hand Draw Doodle Icons Set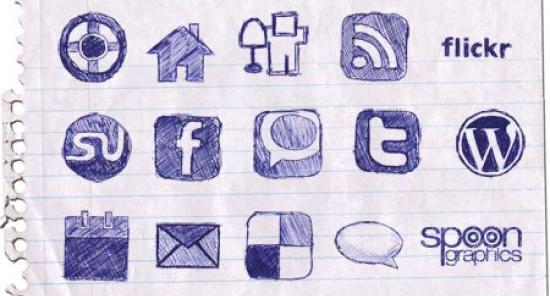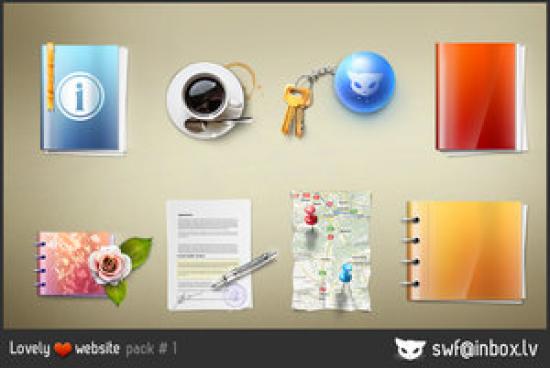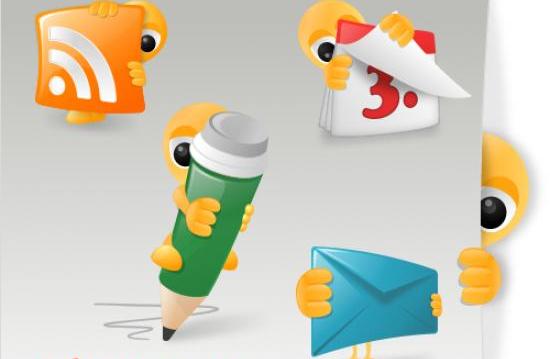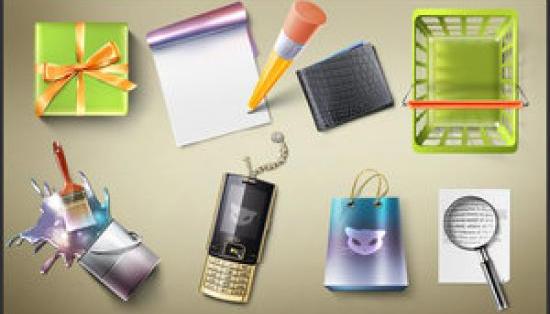 Top 10 Free Icon Sets For Social Media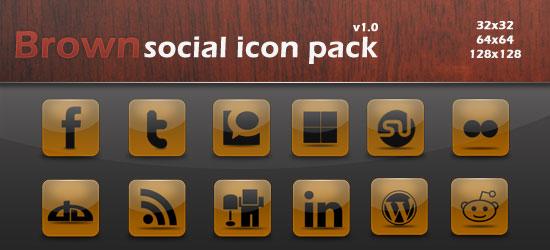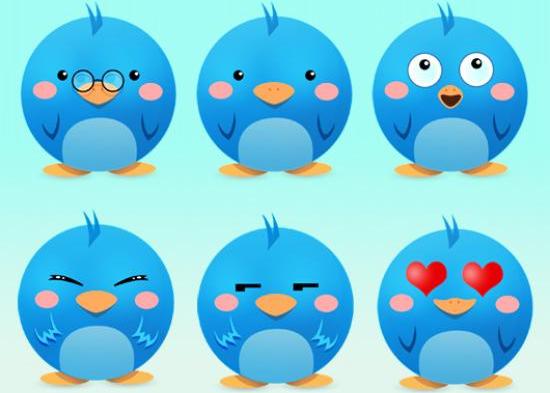 Black Inlay on Steel Social Media Icons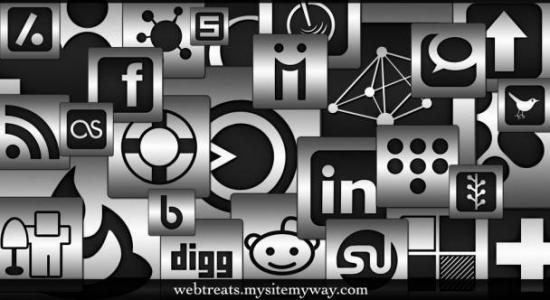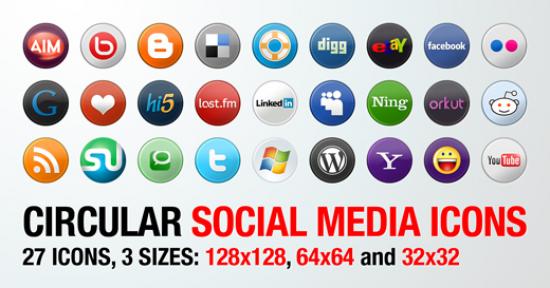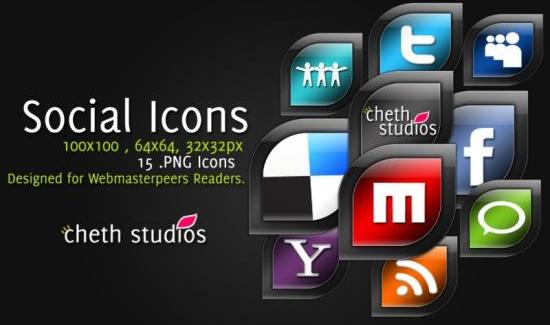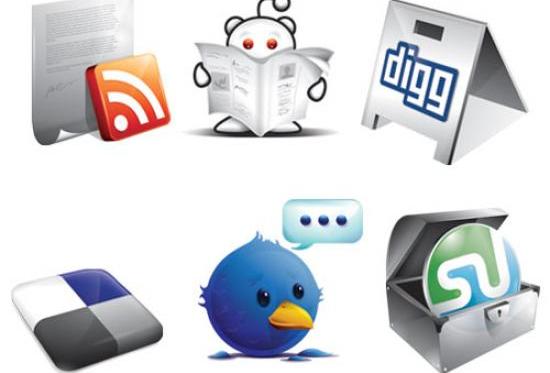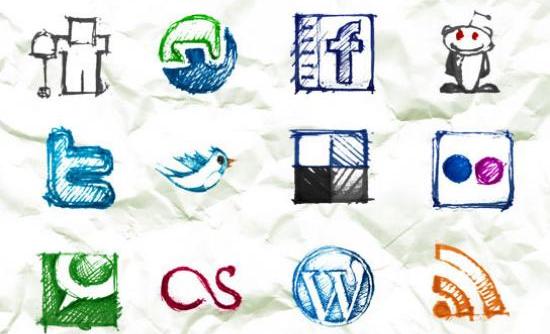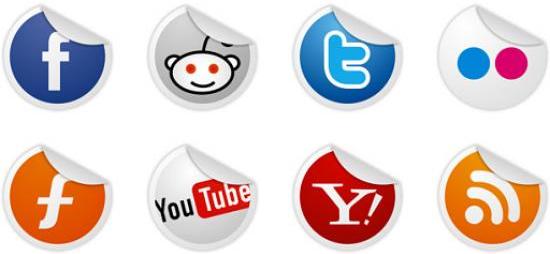 Woven Fabric Set Of Social Media Icons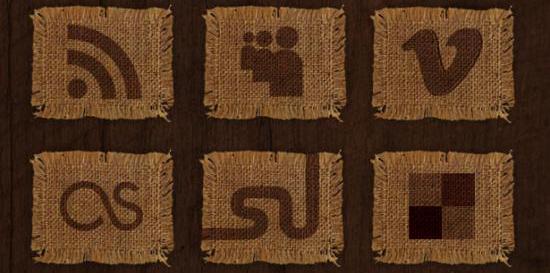 Top 10 Free Icon Sets For Desktop & Web Designer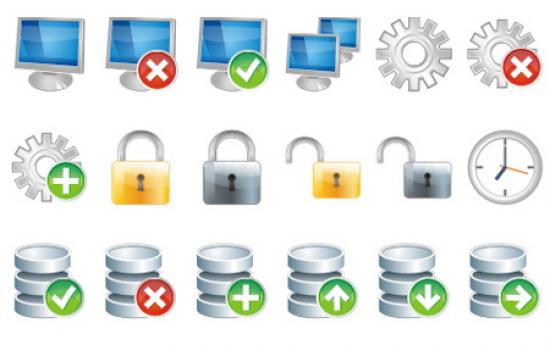 Free Icon Sets In Web 2.0 Style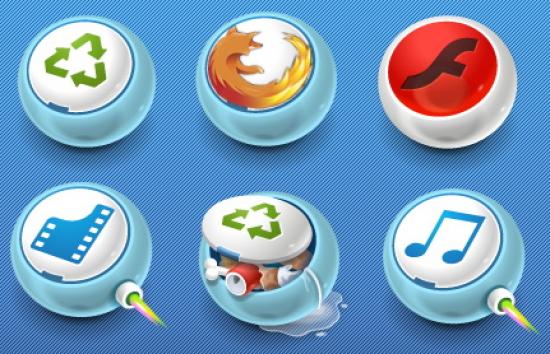 Webset Icons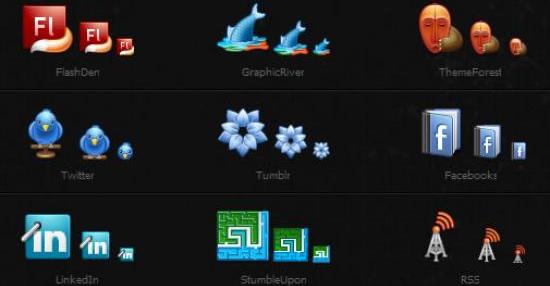 WP Woothemes Ultimate Icons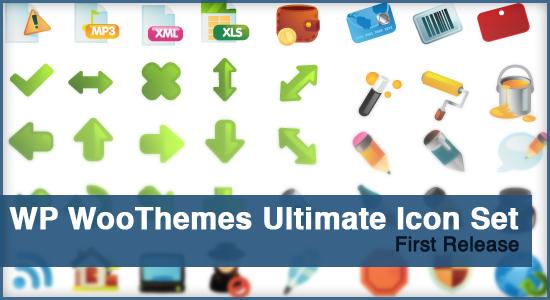 Dockulicious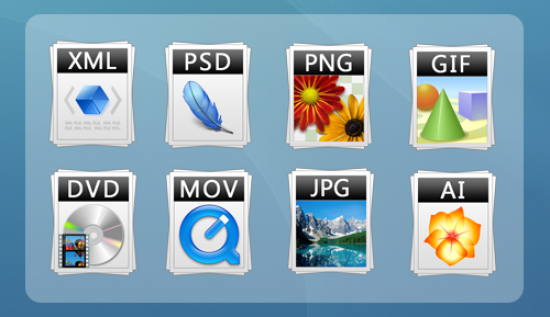 You can always rely upon diventiart, Noupe or Smashing Magazine for more icon sets, and do share with us your favorite resource for getting excellent icons.