5 Actors Who Always Die in Movies
Some actor's and the characters they play are synonymous with the act of dying! Probably they fake death so convincingly that the directors who sign them have their acts in mind. Well that's what makes them great actors, isn't it?
Lets look at five actors who always die in their movies.
Sean Bean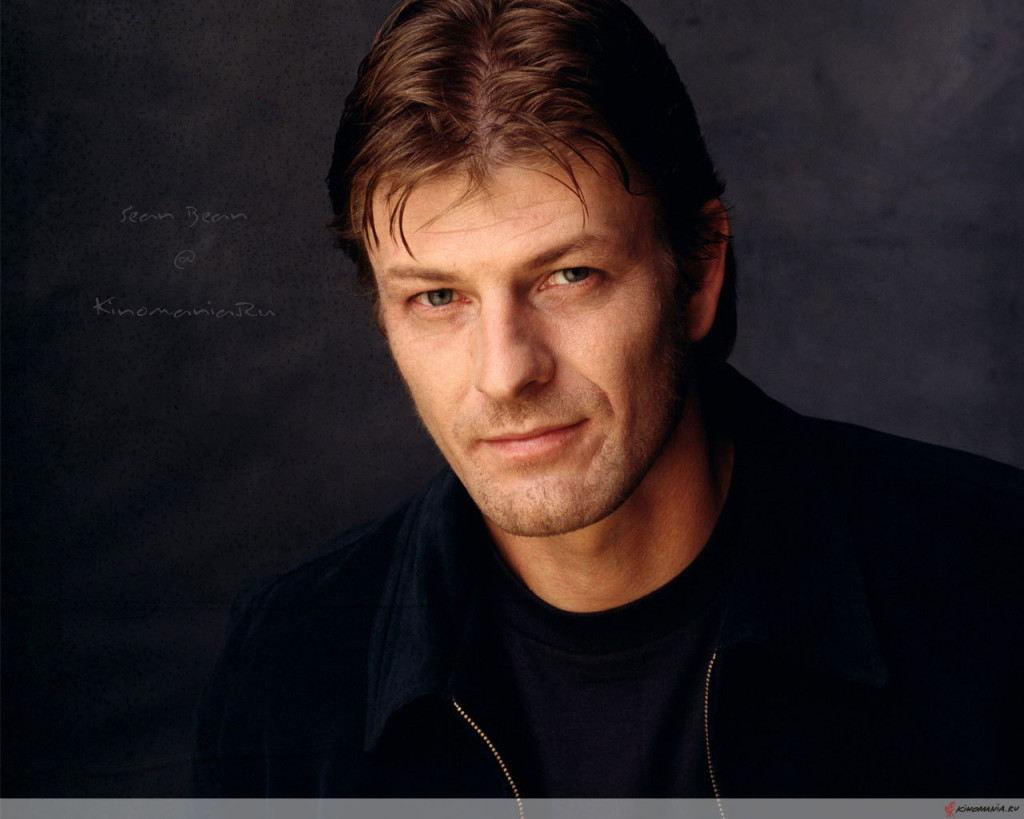 The lead character in Game of Thrones: Season 1, dies in the 9th episode! He  has bit the dust in over 20 movies and TV series throughout his career. Yikes! That's a lot of death. It would probably be much easier to list the movies he hasn't died in, but what fun would that be? Some of the movies that he's died in are Caravaggio, War Requiem, The Field, Lorna Doone, Patriot Games, GoldenEye, Airborne, Essex Boys, The Lord of the Rings: Fellowship of the Ring, Don't Say a Word, Equilibrium, The Island, Far North, The Hitcher, Outlaw, Cash, Death Race 2, Black Death, Age of Heroes. I'll probably stop there. That's a never ending list!
Mickey Rourke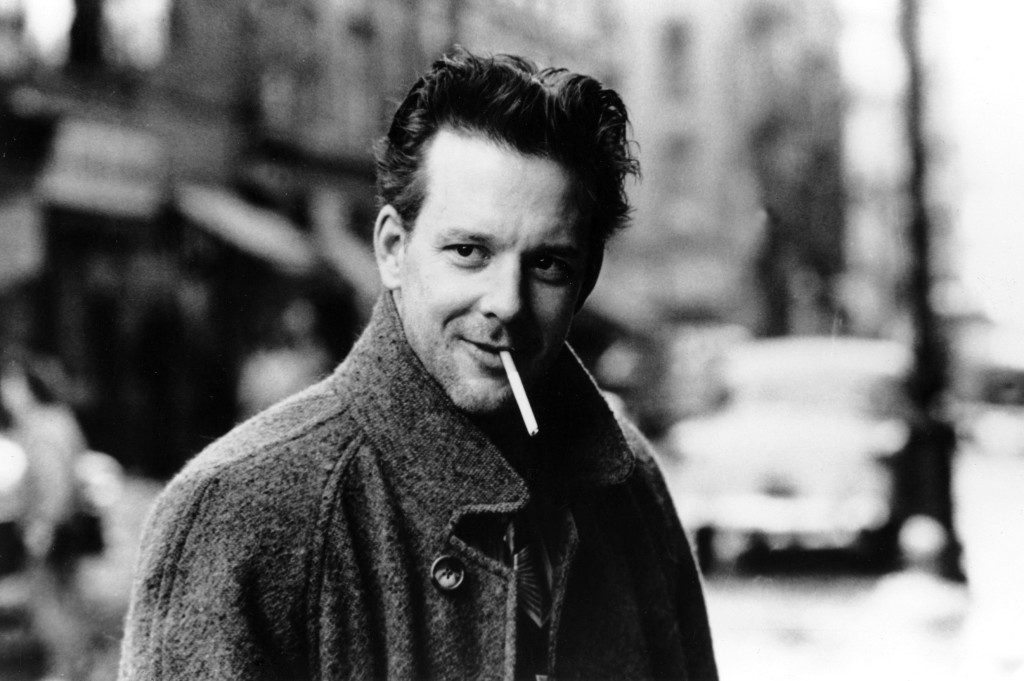 Mickey Rourke was built to play the bad guy! Obviously then, he has died in a lot of movies. Few among them are, A Prayer for the Dying, Rumble Fish, Johnny Handsome, Picture Claire, Iron Man 2, Once Upon a Time in Mexico, Sin City, Killshot, Passion Play, Immortals, Double Team, Francesco, White Sands, Bullet, Fall Time, Desperate Hours, The Last Outlaw and Spun.
Gary Oldman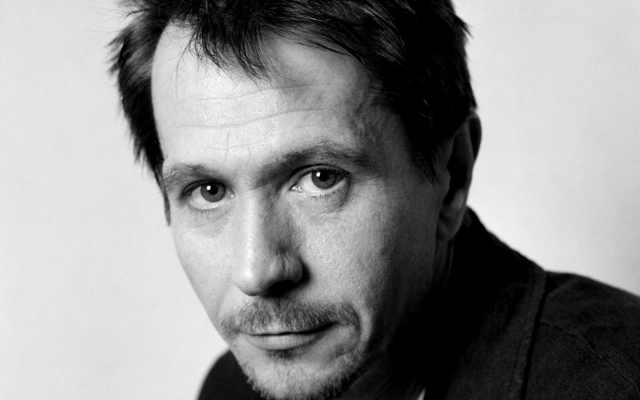 Gary Oldman is a master of disguise; he rarely looks the same twice! He may not repeat looks, but there is one thing that he definitely has done more than once: drop dead in a movie! Few of them are The Book of Eli, State of Grace, Bram Stoker's Dracula, The Fifth Element, Leon, Air Force One, True Romance, Lost in Space, JFK, Sid and Nancy, Hannibal and Harry Potter and the Order of the Phoenix. And yes, he did fake death in The Dark Knight!
Leonardo DiCaprio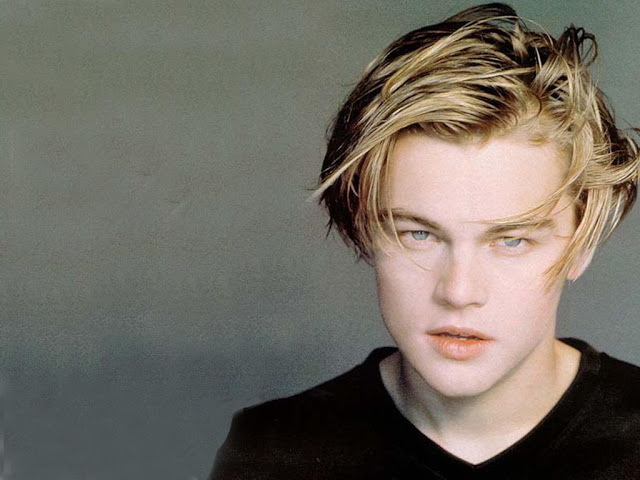 Leonardo DiCaprio has a penchant for picking doomed movie roles. If his goal is to win an Oscar by acting out a gruesome death scene, he might want to try another approach. He's died in almost all of his movies, but he still hasn't won an Oscar! Here's a rundown of the films in which Leo has met his demise: The Quick and the Dead, Total Eclipse, Romeo + Juliet, Titanic, Blood Diamond, The Departed, J. Edgar, Django Unchained and The Great Gatsby. But that's not to say he isn't a great actor. He might just be one of our favorites.
Bruce Willis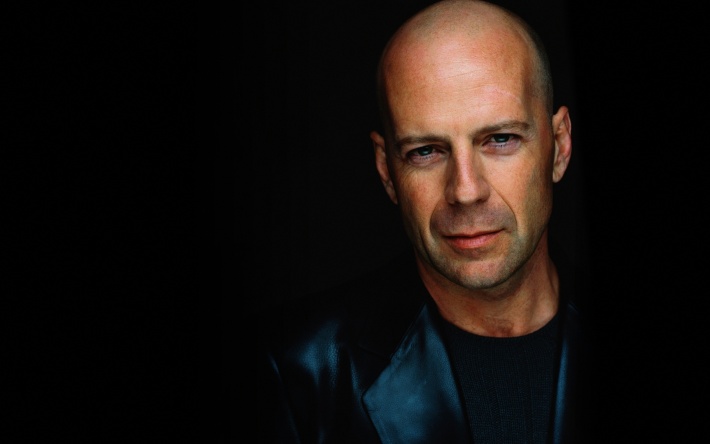 Bruce Willis may be hard to take down in the 'Die Hard' series, but he's met his expiration date in plenty of other films! See for yourself; he's died in all 11 of these movies: Billy Bathgate, Mortal Thoughts, Death, Becomes Her, Twelve Monkeys, The Jackal, Armageddon, The Sixth Sense, Hart's War, Charlie's Angels: Full Throttle, Sin City and Grindhouse: Planet Terror.
Do tell us who among these is your favorite actor in the comment section below.