5 Advantages Of Using Vimeo Than Youtube
To YouTube or to Vimeo? that is the question when it comes to amateur content or professional content. This happens to be the challenge for most citizens who have fallen in love with their video cameras.
YouTube is still the famous site to download anything and everything there is to see — documentaries, official music videos, and amateurly-done music videos to soft-porn. For some users, it could be associated with Facebook which happens to be the Mecca of Social Networking.
At YouTube, when you search for a song, it will lead you to the artist together with clips of some dude making a real bad impersonation. Yet there are good things about YouTube so you could refrain from shutting down your account and move on to Vimeo for good. Everything's not all about you.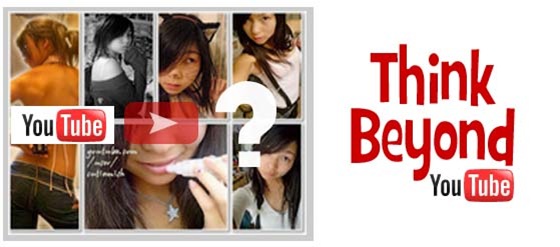 Here are 5 advantages of using Vimeo over YouTube:
There are no low-down, crappy and amateur videos but brilliant rendition.
High Definition Videos with larger screen 1280 pixel x 720 pixel.
Quality is prioritized and not quantity.
Uploading is much faster and videos can be streamed while being uploaded i.e if you compare Vimeo Vs Youtube quality then Vimeo is definitely better.
Contents should be personal videos not rip offs from the television or movie.
Having discovered the advantages, it's still up to you to decide what between the two sites are climbing your charts. Would you want to upload only 500MB worth of your videos a week or would you want to upload non-stop until your right hand hurts from having the Carpal Tunnel Syndrome?
If you really look over internet than their are many things beyond Youtube. Have a look over this presentations for the few best alternatives of Youtube