5 Free Windows Phone 7 Applications
Windows Phone 7 is a mobile operating system developed by Microsoft. Like Android Marketplace, Apple App Store, Windows Phone 7 has also its own marketplace which allows you to download different apps based on your interest. In this post I'm sharing top 5 free Windows Phone 7 applications.
01. Foursquare
Well-designed and comprehensive Windows Phone 7 app. Past check-ins, mayorships, friends, tips you've left, badges you've earned and locations you've saved to visit are all there; but they're tucked away under your profile, which for some reason is buried in the extended menu so you might well miss it.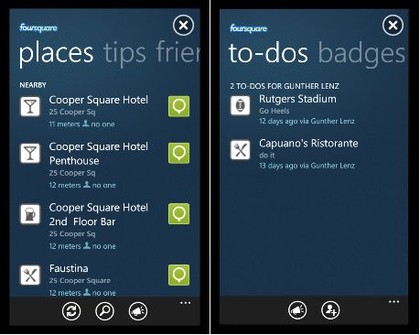 02. Twitter
Twitter is everywhere, then why it should not be in your Windows mobile phone 7. Twitter is a social networking-oriented news wire that allows people to share their thoughts, pictures, videos, news and websites.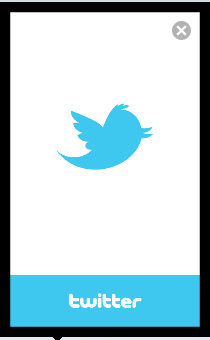 03. YouTube
This is one of best app because it allows you play YouTube video directly and by using this you can watch videos online, movie trailer, etc.
04. Facebook
Facebook, do we think about anything and live without this? Facebook one of the widely visited website which allows you to get in touch with your friends, dear ones, etc.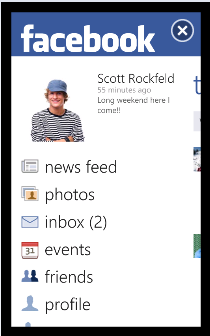 05. Shazam
Shazam is a free Windows Phone 7 application that tells you exactly what song you are hearing right now. This is the best application for music lovers and the panoramic interface works well which allows you to tag unlimited number of songs to find out what the catchy number on the radio is.