5 Tips to Buy Best Printers
There are more than 20 brands of printers available in the market and some of them belongs to local company or exported from china. You may thing of buying Samsung, Cannon, Epson or HP printers but always remember to use few tips that are necessary for checking the quality of printers. Here are 5 tips to buy best printers: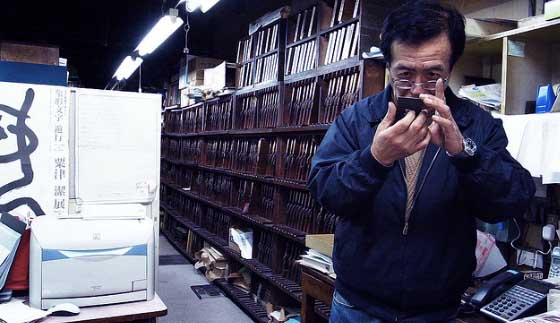 Choose a printer with ink cartridges. The latter are usually found in laser printers that are believed to be more suitable to use during office work. Laser printers are faster than the multi-page ones in terms of high-resolution setup. Laser printers are becoming popular due to its impact in the world of business. The machine is predominantly used for presentation of reports etc.
Consider the machine's "Print Resolution" features. Most printer manufacturers are following the standardized dots per inch (DPI) rate for their print resolution settings which comprises of the following: 300 DPI for text, 600 DPI for images and graphics, 1200 DPI for high quality photo print and 2400 DPI for images imported from DLSR cameras.
Always take note of the store where going to purchase the printer. If you're opted to buy the best one, do not consider online shopping stores as your sole option. Although the idea of online purchasing is a satisfactory idea, major purchases such as printers are deemed tricky. Choose the printer that you think is economical to use in the future.
Take note of the printer ownership cost. Before purchasing the machine, find the supply cost that is usually provided by the manufacturer or seller like whether it uses cheap ink cartridges or have higher costing in recurring use. Calculate the "page estimation" of your printer and negotiate with the seller in terms of pricing.
Check out online reviews. You can find some of the best printer reviews from Amazon, and CNET. You can also rely on print reviews from PCWorld.