50 Inspiring Book Cover Designs
There is a huge effort involved in writing a book, be it any kind. But whether the book will lead the market or not largely depends on the book cover design. Because people do judge a book by its front and back cover most of the time. In fact, a book cover's design could be the influential factor in how the book could perform in the marketing stage, and a tasteless bland cover design would certainly not do you any kind. So one need to go for a professionally crafted book cover design and should be designed by an expert graphic designer who actually knows the book business.
Only an expert designer can make your book stand out from the crowd. Before concluding on any graphic designer or illustrator make sure you discuss lot of important things such as theme, direction and audiences you wish to target, so that he/she can understand your perspective on this better. Of course, there are many hidden aspects on which designers need to work on and those could be time-consuming as well. Some of the books available on the market are really inspiring, so we at honeytechblog did a search on Top 50 inspiring book cover designs which are designed in an excellent way.
1. American Nerd by Benjamin Nugent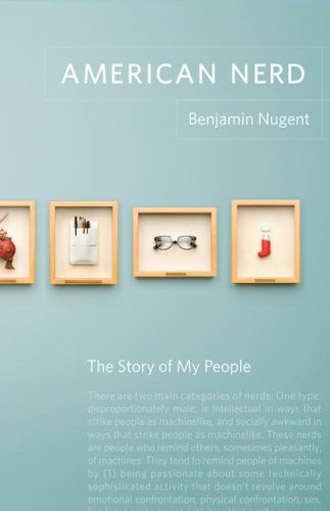 2. Brute Souls Happy Beasts And Evolution by Rod Preece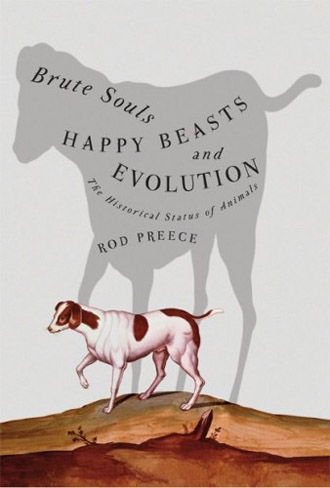 3. Can They Do That by Lewis Maltby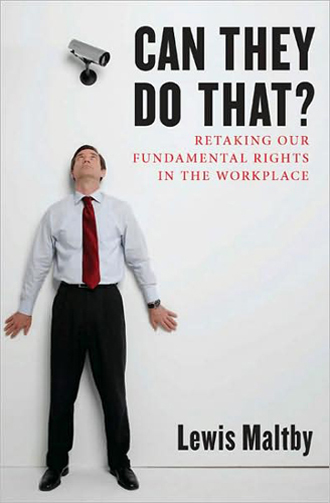 4. Clown Girl by Monica Drake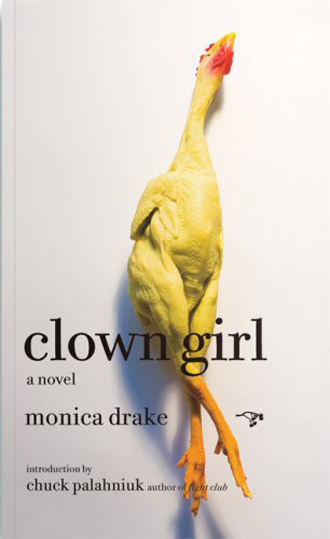 5. Cool It by Bjorn Lomborg
6. Customs of the Kingdoms of India by Marco Polo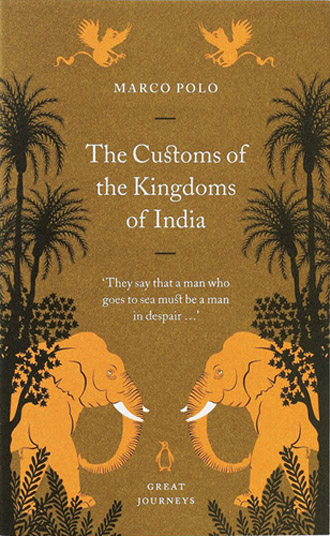 7. Day in Day Out by Terezia Mora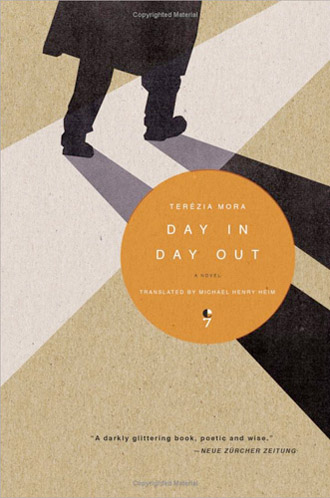 8. Death in the Andes by Morio Vargas Llosa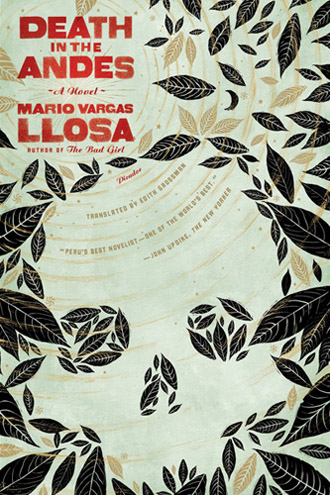 9. Doctrines and Visions by Noam Chomsky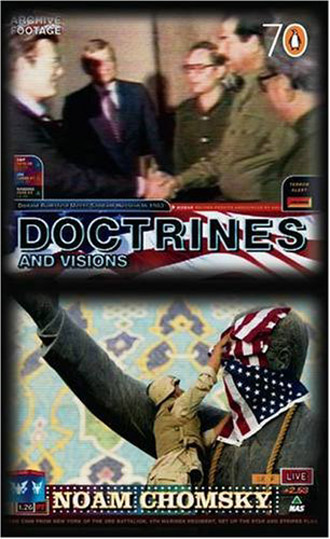 10. The Error World by Simon Garfield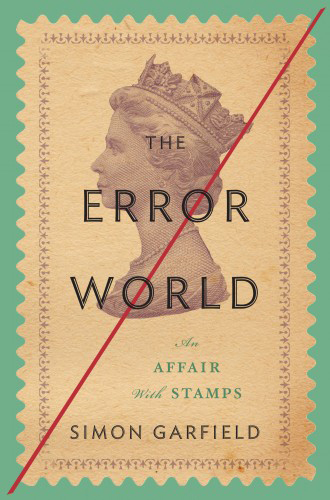 11. Forgetting Things by Sigmund Freud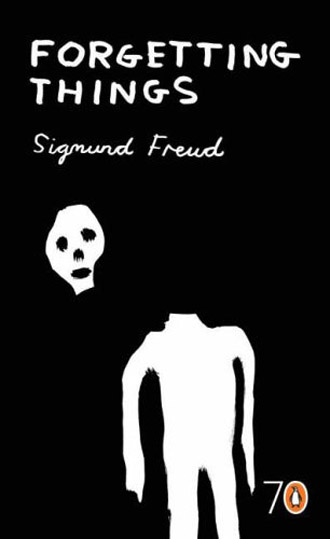 12. Freakonomics by Steven d. Levitt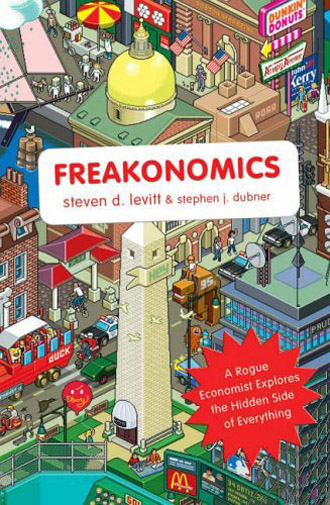 13. Hunger by Lan Samantha Chang
14. In Defence of English Cooking by George Orwell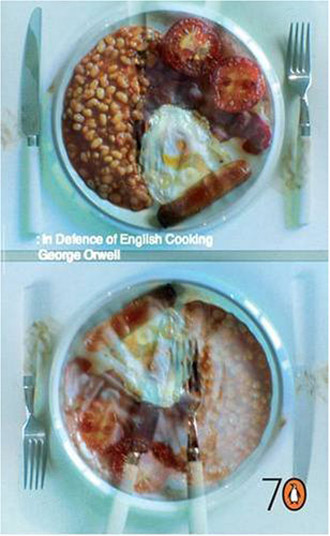 15. Keep Your Head Down by Doug Anderson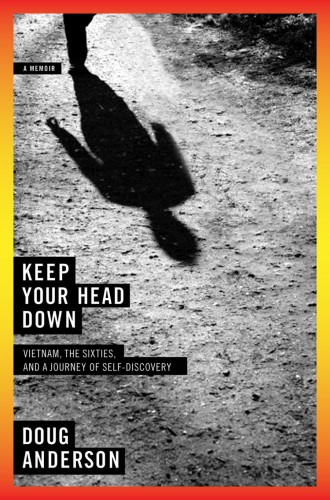 16. King Arthur in the East Riding by Simon Armitage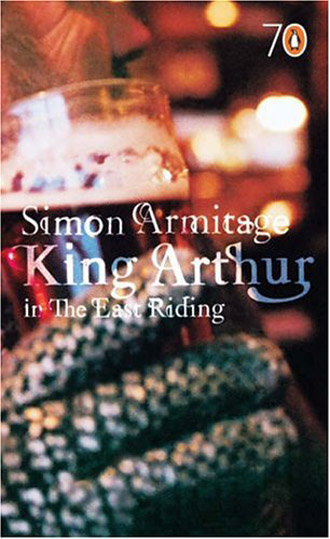 17. Missing Men by Joyce Johnson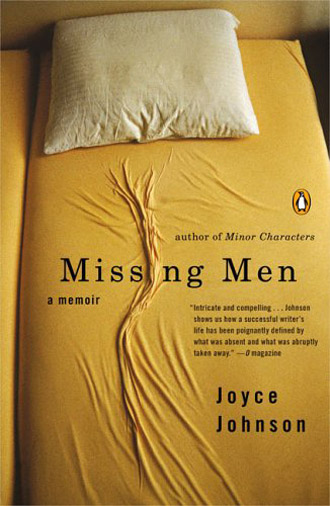 18. Moral Relativism by Steven Lukes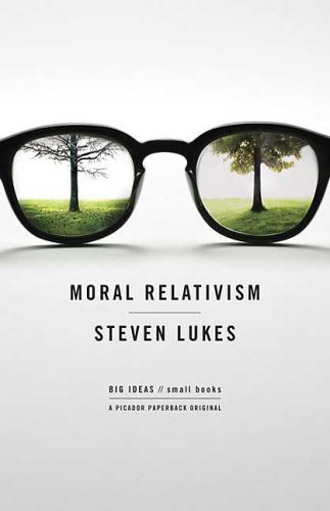 19. Never Trust a Thin Cook by Eric Dregni Dregni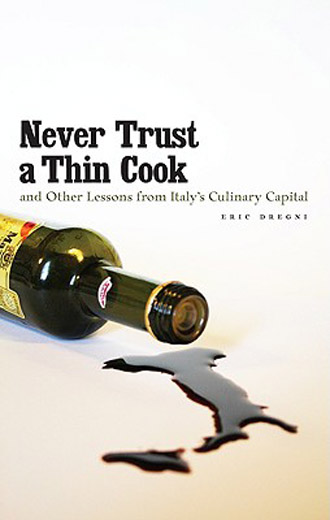 20. On Shopping by India Knight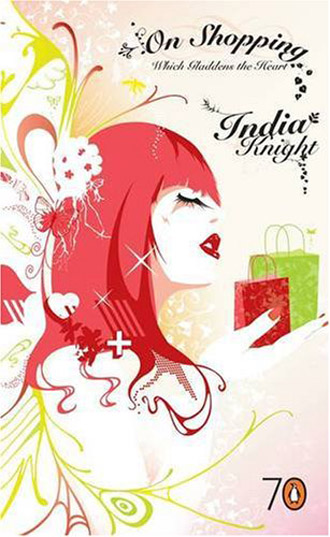 21. On Seeing and Noticing by Alain de Bottom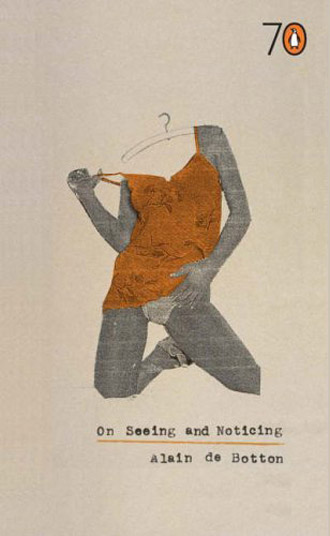 22. Payback by Margaret Atwood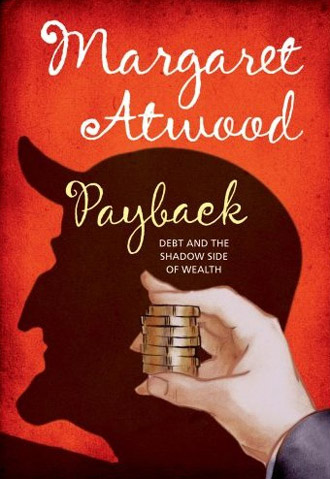 23. Peace by Richard Bausch
24. Salt by Jeremy Page
25. Sedaris by Kevin Kopelson
26. Send Me by Patrick Ryan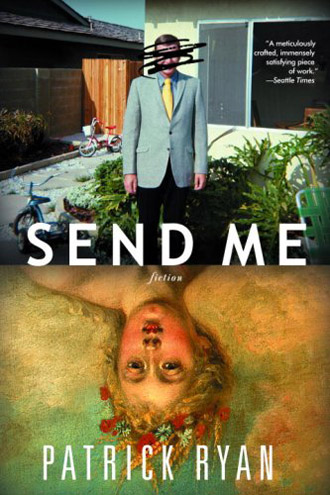 27. Thank You for Smoking by Christopher Buckley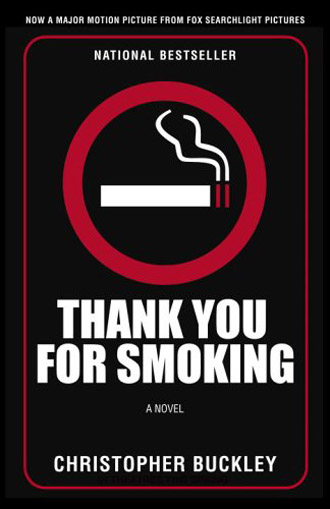 29. The Country of the Blind by H.G. Wells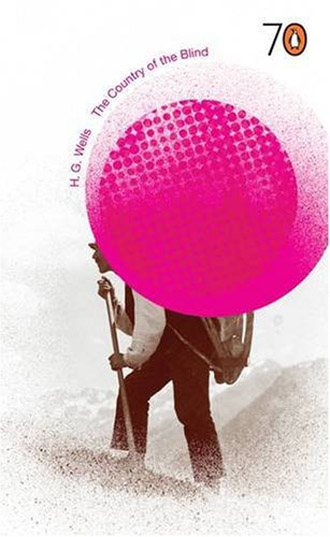 29. The Diamond as Big as the Ritz by F.Scott Fitzgerald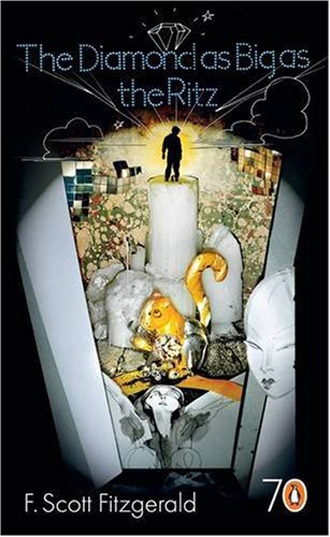 30. The Economics of Innocent Fraud by John Kenneth Galbraith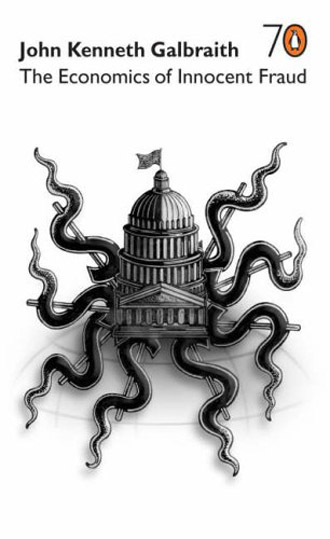 31. The Interrogative Mood by Padgett Powell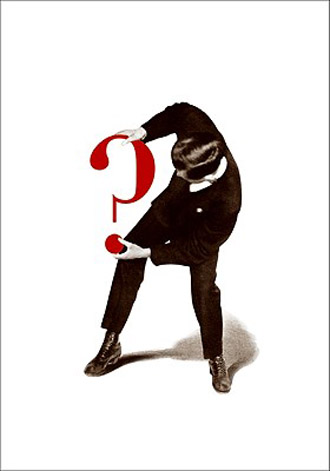 32. The Lumberman's Frontier by Thomas R. Cox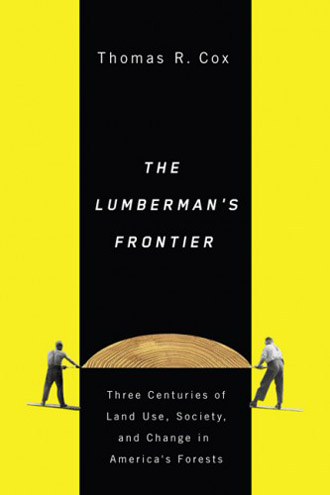 33. The Open Road by Pico Iyer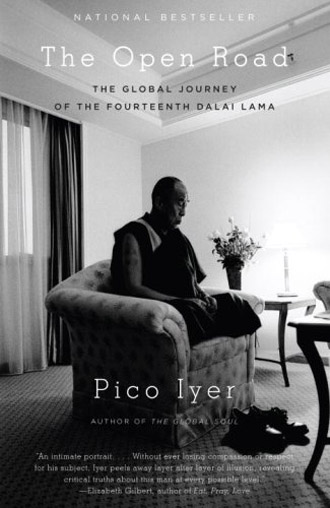 34. The Opposite House by Helen Oyeyemi
35. The Queen in Hell Close by Sue Townsend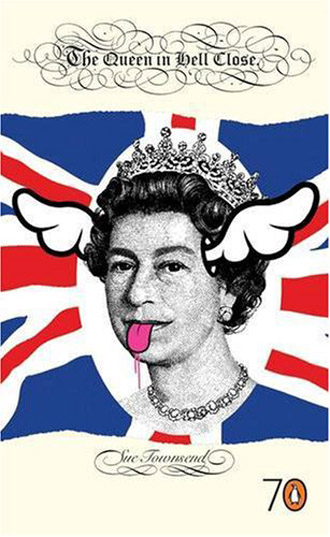 36. The Secret Life of Emily Dickinson by Jerome Charyn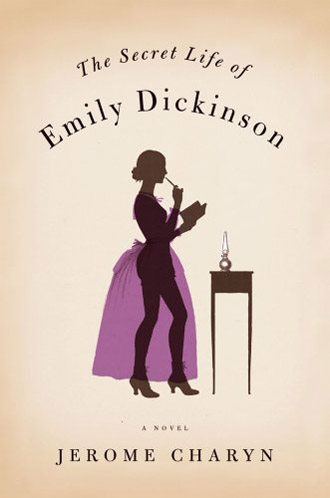 37. The Sky Below by Stacey D'Erasmo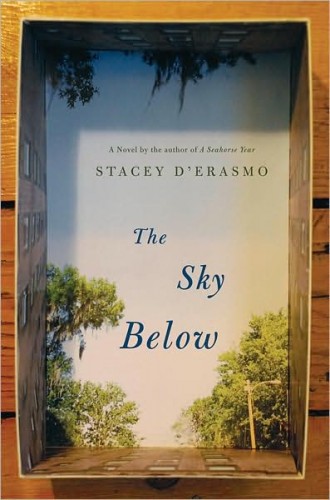 38. The Snobs by Muriel Spark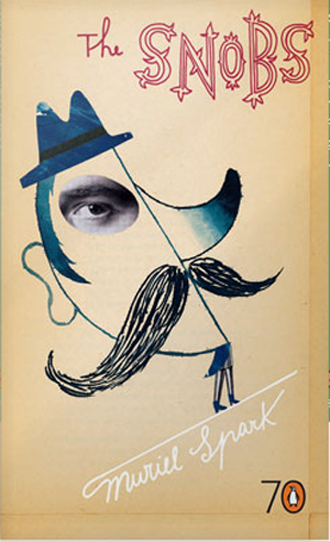 39. The Weight of Nothing by Steven Gillis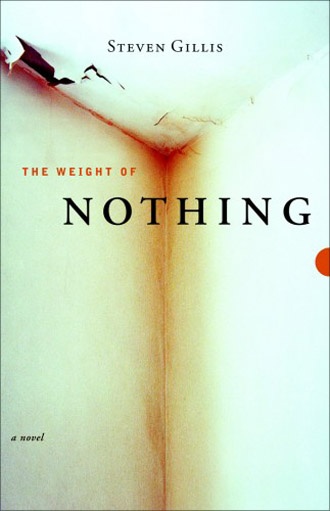 40. Twenty Fragments of a Ravenous Youth by Xiaolu Guo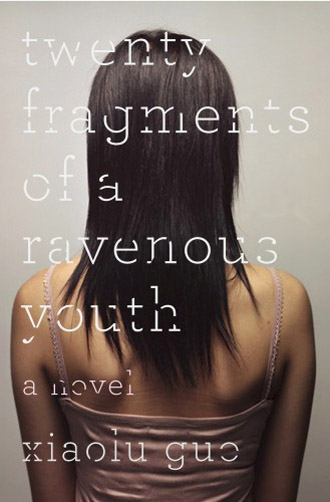 41. Two Stars by Paul Theroux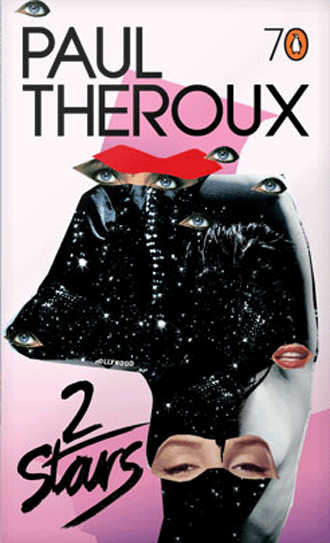 42. We Meet by Kenneth Patchen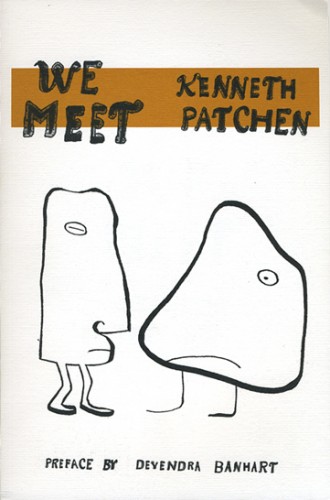 43. We Saw The Light by Daniel Kane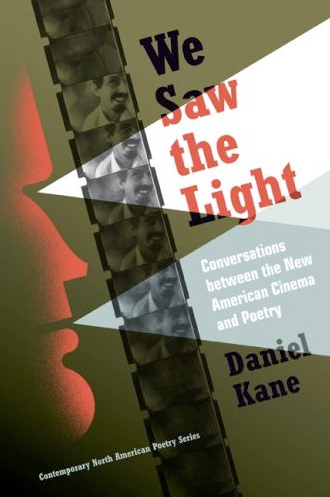 44. What is All This by Stephen Dixon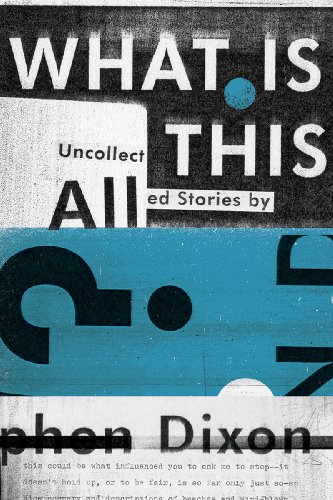 45. When We Were Romans by Matthew Kneale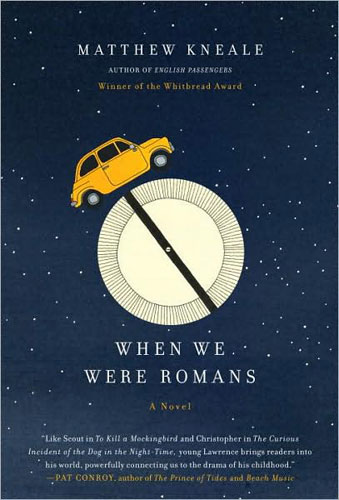 46. Where I Was by James Kelman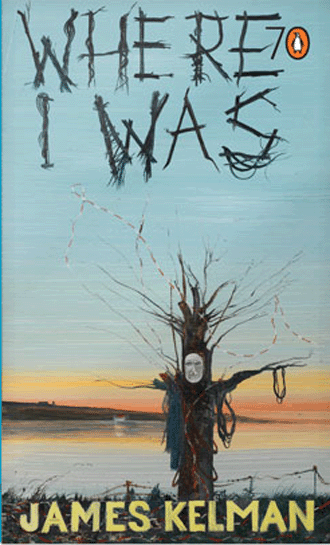 47. Who is Conrad Hirst by Kevin Wignall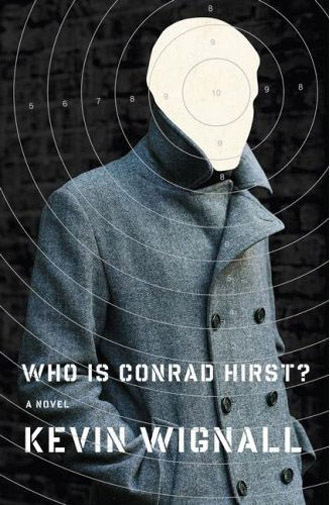 48. Why Look at Animals by John Berger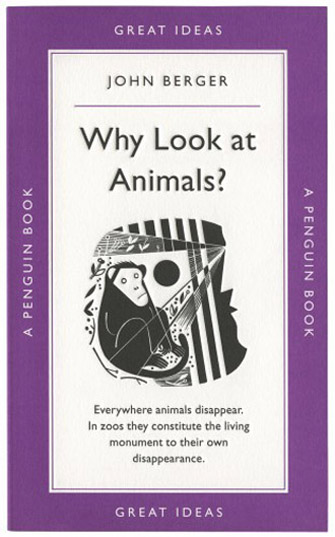 49. Wonderful World by Javier Calvo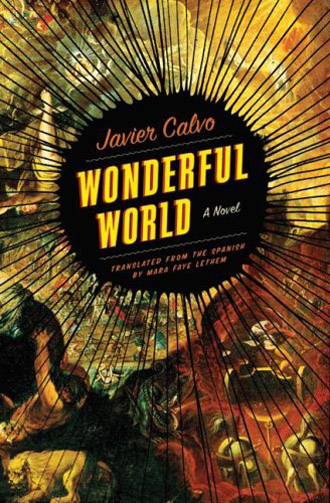 50. Yummy by Lusy Cousins
We hope you found the above stuff inspiring and you might also like Top 50 Inspirational Web Designer's Portfolios. Also do let us know, which of the book cover you found interesting via comment. You can add Honeytechblog on Facebook and follow us on twitter as well!
Similar Posts:
Google Runs Parisian Love Ad On Super BowlPosted: 08 Feb 2010 07:32 AM PST

The most anticipated game of Super Bowl 2010 took place last night and this year we have new champions New Orleans Saints winner who took the trophy of Super Bowl NFL championship. We saw such an exciting match where Drew Brees leads the Saints as they scuttle with the Colts led by Peyton Manning on 2010. Saints quarterback Drew Brees was selected as MVP of Super Bowl 44 after leading his team to a 31-17 win over the Colts, and the first NFL title in club history.

Beyond doubt the game was superbly played by both the teams, but this year we had some the outstanding Super Bowl 2010 Ads. The game was telecasted live on CBS television network and despite of economic downturn, the fact that a commercial during the game ran only for 30 seconds once with the cost of about $3 million is amazing to know. Of course there was more than 100 million across the world for this superb game. On the other hand, due to recession many ad companies backed up for super bowl commercials including FedEx who has had special ads in every Super Bowl for the last twelve years. We saw ads from Doritos, Budweiser, GoDaddy.com, Volkswagen and other. But it was surprising to know that search giant Google has aired an ad for 30 seconds spot called "Parisian Love" during the Super Bowl.

Eric Schmidt, CEO wrote –
If you watched the Super Bowl this evening you'll have seen a video from Google called "Parisian Love". In fact you might have watched it before, because it's been on YouTube for over three months. We didn't set out to do a Super Bowl ad, or even a TV ad for search. Our goal was simply to create a series of short online videos about our products and our users, and how they interact. But we liked this video so much, and it's had such a positive reaction on YouTube, that we decided to share it with a wider audience.
The ad is about the story of a man, or is it a woman, finding true love in Paris. Cheering stuff really and with Valentine's Day is just around the corner; Google couldn't have picked a better subject. It's the first Super Bowl ad for Google and one of the few TV ads the company has aired. And if you think it looks familiar, that's because it is.