70+ Greatest Joomla Video Tutorial List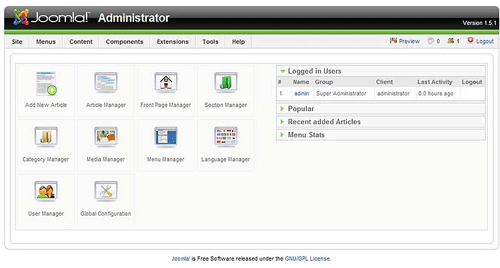 Joomla open source based content management system (CMS) for publishing content on internet. By using this CMS based Joomla, you can create web pages, blogs, polling features, websites searching and so on things. If you wants to open a website, blog site for your friends, you can do that things with a minutes. It has rich management system and better control then any other free content management system. If you don't have any experiences with PHP or MySQL, still you can setup the Joomla to your websites and it's so easy to install in your server.
In below, we are trying to collect some great video tutorials, that will help you to understand how Joomla going to support your websites and about content management system, how easily you can handle your all works from one place. Let's see,
We tried to make a good list of Joomla video tutorials, if you have any
websites which is better, let us know by comments.