A Hit through Spamming on contact form
Spamming is common issues with the bloggers and  this is the only reason why they close the comments in each posts after few months of publishing. More over today i hit down badly by the spamming via contact form. Within duration of 1 minutes, my whole in-box convert into junk box.

Honeytech Blog uses Cforms plugin for managing the contact forms in the blog. Usually i don't use the captcha for verifications and my contact forms looks like this: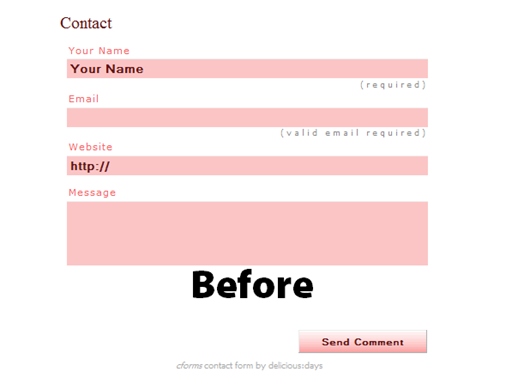 Today after hit-down by spam's i suddenly went through the Cforms panel and implement the verifications for the visitors.
Implementation of Verification filed from Cforms plugin options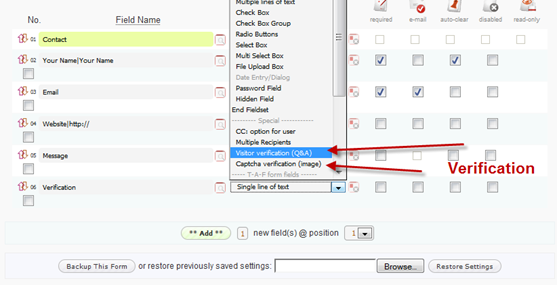 Affected mail box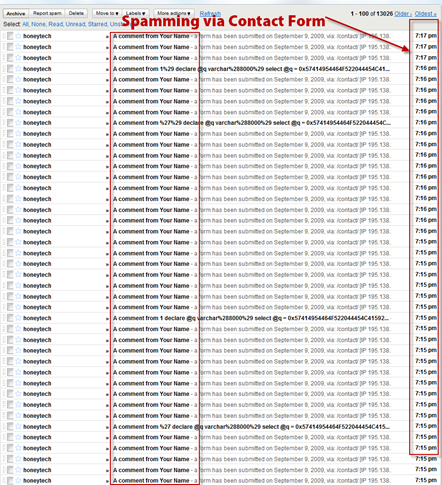 Look of contact form after the implementation of the verification filed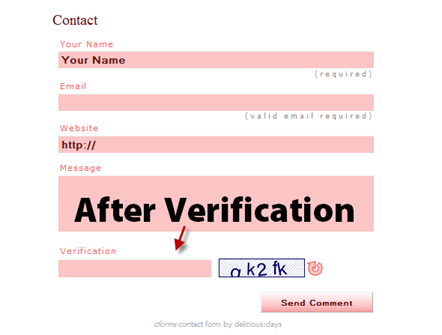 Learning : I know this is silly mistake and everyone knows it universally but if you are missing the verifications in your forms then you are highly prone to spams !