Apple iWork and Its Twitter Functionality
Apple had announced,
that its groundbreaking iWork® productivity apps, Keynote®, Pages® and Numbers®, are now available for iPhone® and iPod touch®, as well as iPad®. Created for the Mac® and then completely redesigned for iOS and Apple's revolutionary Multi-Touch™ interface, Keynote, Pages and Numbers allow you to create and share stunning presentations, beautifully formatted documents and powerful spreadsheets on the go. iWork apps are available on the App Store™ for $9.99 each to new users and as a free update for existing iWork for iPad customers'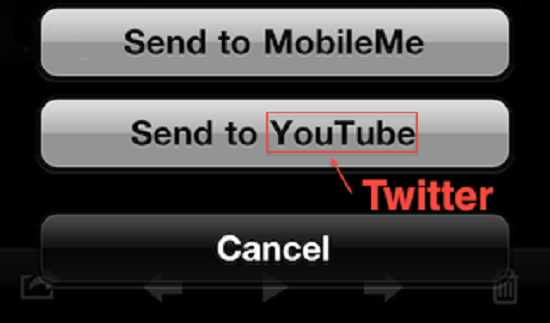 That said, the announcement did not reveal most of the interesting details of the application itself and what the latest version will have different and the kind of features it will bring to the table. Since the Apple announcement, a lot of speculation has been doing the rounds about the features.
Reports suggest that Twitter's photo-sharing service announcement is a huge part of the Apple feature. This means that as you have been able to share videos on YouTube, you will be able to share images to Twitter as well. This needless to say will be a big hit for Twitter users, cause they will be finally able to share pictures on Twitter. Additionally, it seems like Apple will aim to make this transition as easy as possible for its users.