Bebo Has Received 50 Percent Growth Within a Month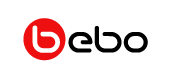 In last February Bebo.com – another one growing, life streaming social networks redesigned and also it was acquired for $850 million in last years by AOL web portal company. Recently, it's achieved a significant growth which is remarkable. Around 50 percent growth in march and received 4.6 million unique visitors in US – on basis of complete.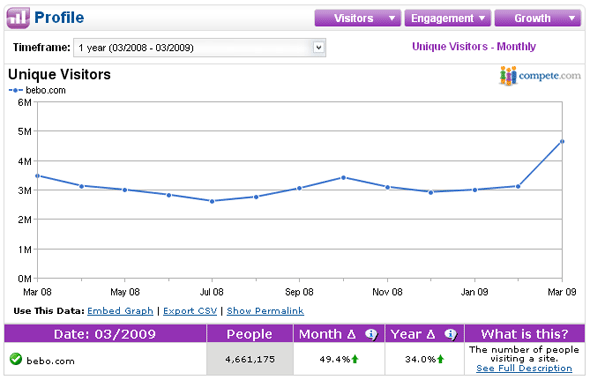 Should entitled that, "AIM has a connection with Bebo presently and when you're going to edit your own profiles — it will redirected to your bebo profiles. You will get desktop client, moreover will get IM features within bebo networks which is really slick and greater way, faster ways to always communicate. You know, not possible to always open a pages in browser to get in touch with your bebo networks friends. Even, it's not fully integrated with ebuddy, meebo or digsby multiple messengers but AIM already integrated. So, easy to manage your social communications without old AIM friends and your new bebo network's friends.