Become An Entrepreneur : Great Resource For Entrepreneurs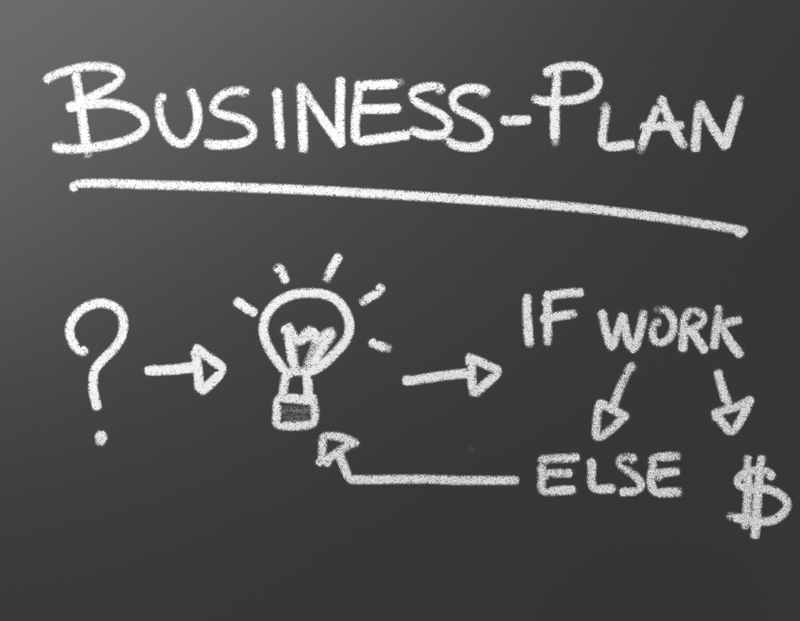 To become a successful entrepreneur you need to expert in different fields. You have the practical knowledge of business plan, business structure, future forecasting, cash flow calculating capability, business strategy, marketing strategy and so on things. You have to gather knowledge from failed business and as well you have to learn from successful business and track down the keywords of success, what the mission of them and the present condition and what was the targeted objective at the beginning. How they actually managing customer and customer relationship management and tons of things. I start to reading this books The Plan As You Go Business Plan By Tim Berry — that's awesome and the writer shared practical experiences from his business life and you will learn lots of new things.
On my self blog, I posted some links and again I extended  new links and hope you enjoy and get all the best resources — all about Business.
Inctechnology
Images curtesy to allbusinessauctions