Benchmark Tests and Results of LG G2
If you happen to go to an electronics store, you will be amazed to see so many devices. With thousand of smartphones out there in the market, its a difficult choice on the consumer end to decide and buy a new smartphone. For some, it is the sheer beauty of the device and the feedback that matter, while for others it's top of the line specs that count.
However, putting the latest and the greatest processor and tons of RAM alone do not make a device fast. The software optimization as well as hardware acceleration can make a device with middle of the road specs perform better in real day scenario compared to a high end phone. The Nexus devices are very well known for this feat. It is for this very reason that benchmarks have become a standard of comparing devices.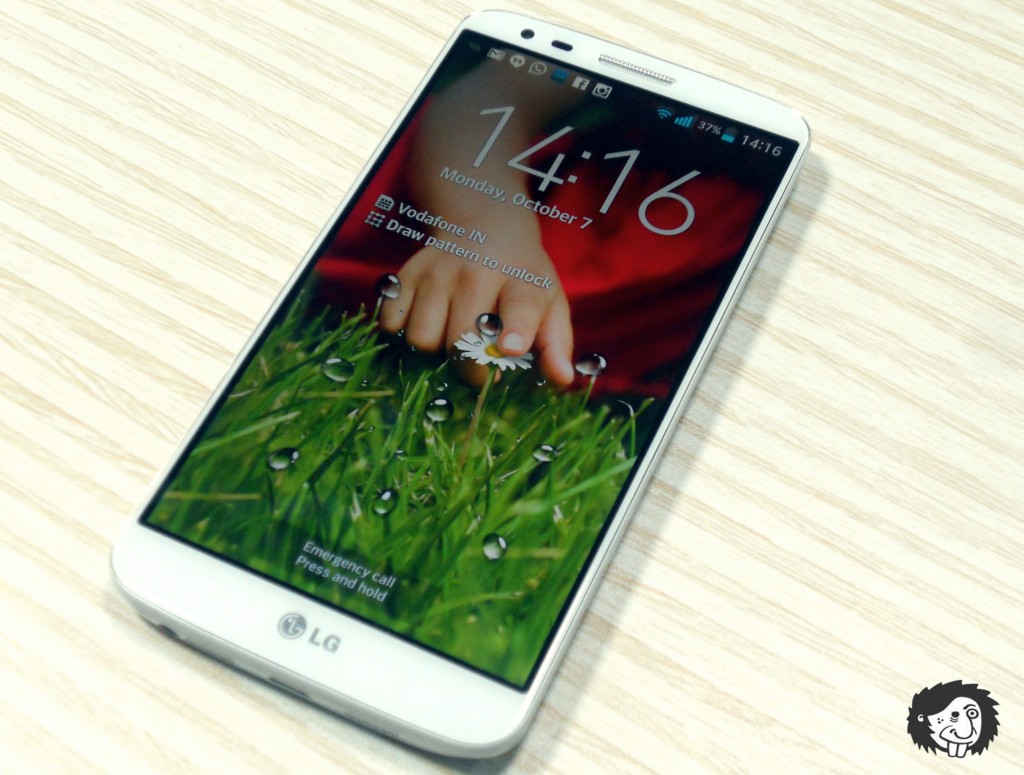 At the heart, the LG G2 uses the Snapdragon 800 Chipset with the four CPU's clocked at 2.26 GHz and the latest Adreno 330 GPU looking after the graphic might of the device. Multitasking comes courtesy of 2 GB RAM and the highly capable Android 4.2.2 Jelly Bean keeps transitions running smooth. Here we will test the LG G2 with the most popular benchmark tools such as AnTuTu Benchmark, Vellamo, AndroBench, Quadrant Standard and BenchmarkPi. Let us dive in and see how the device performs. 
Antutu Benchmark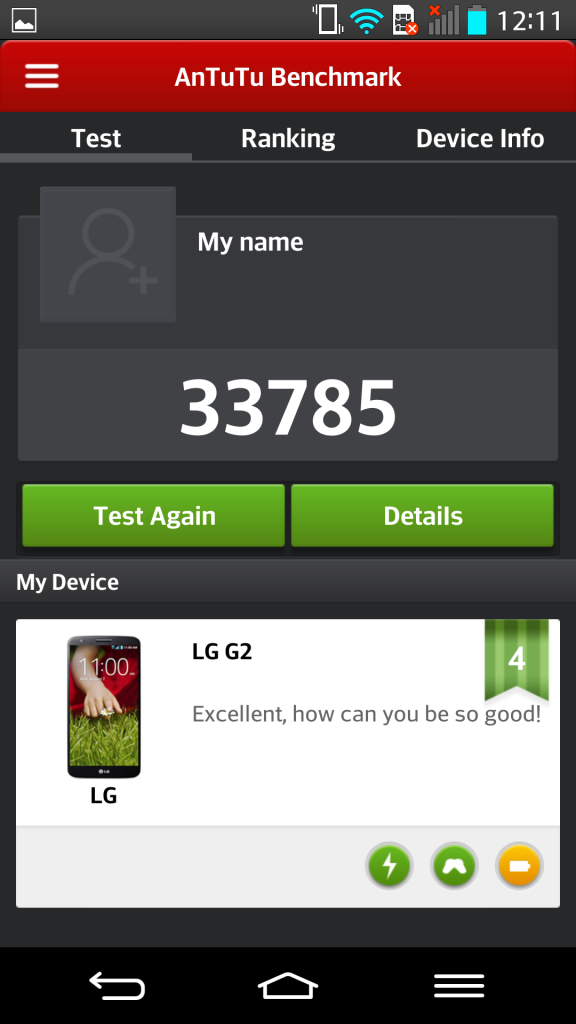 Vellamo Test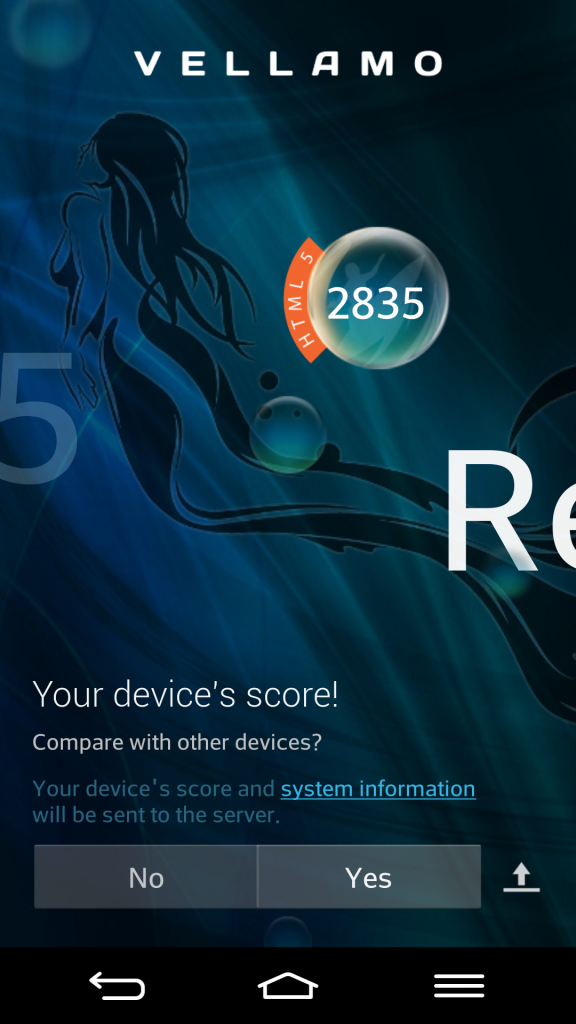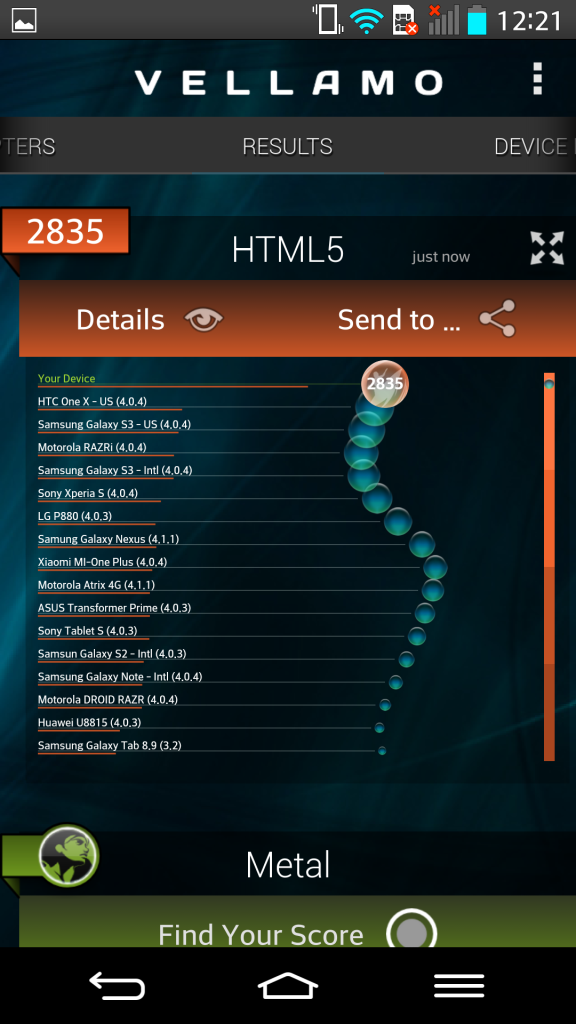 AndroBench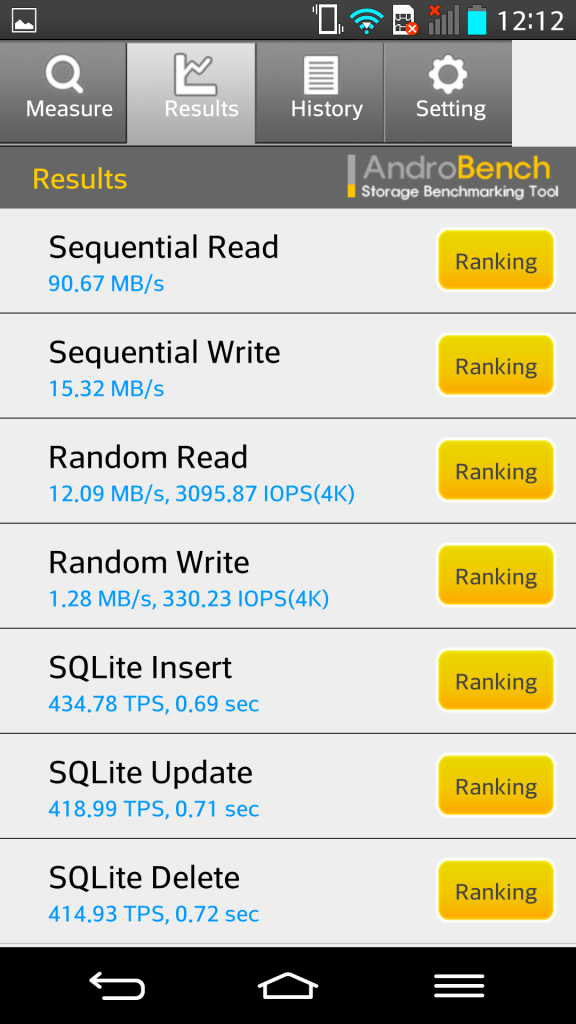 Quadrant Standard
RealPi Benchmark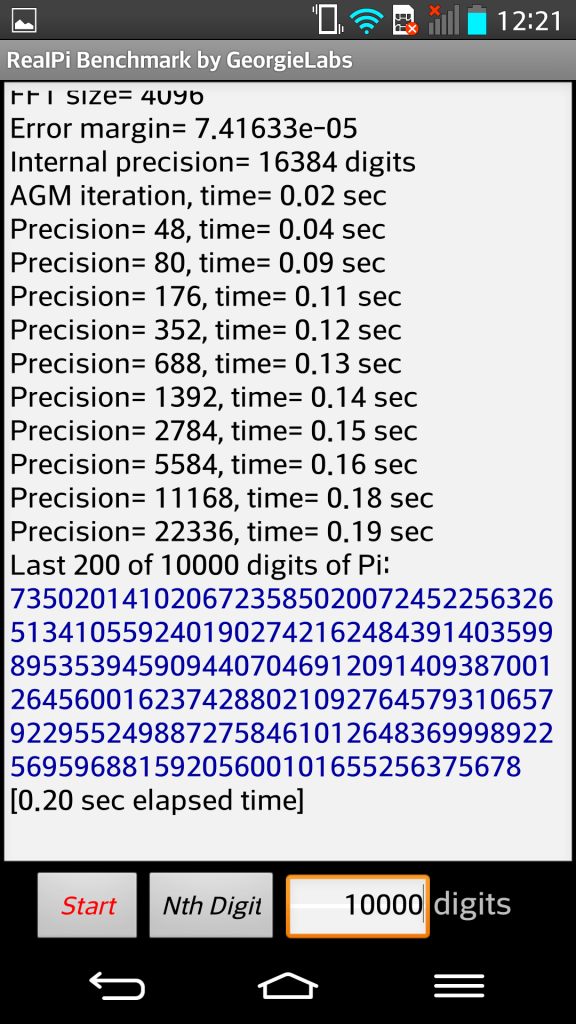 From these results, we can say that the LG G2 is the quickest device ever tested in the stock form. The only devices that perform better in these benchmarks are overclocked devices running custom ROM's but these aren't without some drawbacks. All in all, the LG G2 is a beast of a smartphone thrashing every other device in the benchmark tests.