How to Root and Un-Root Android mobiles and devices in One Click
Unlike previous methods, rooting an android mobile is just a matter of clicks. I hope you know that superuser or Rooted android devices perform much faster than at factory settings because it is freed from the limitations of device manufacturers. You can also check the 5 reasons to boot your android mobiles and features like Improved Performance, Options and applications choices.
With the help of this post i'll demonstrate How to Root and Un-Root Android mobiles and devices in One Click with the help of 3rd party app One Click Lag Fix. (You can also search "One Click Lag Fix" on android market)
Note: This app and process of rooting is tested on Samsung Galaxy S I9000
1. Install the applications as described above
a)Either install the apk file.
b)Search on android market for one click lag fix (better option).
2. Click on Application after a successful install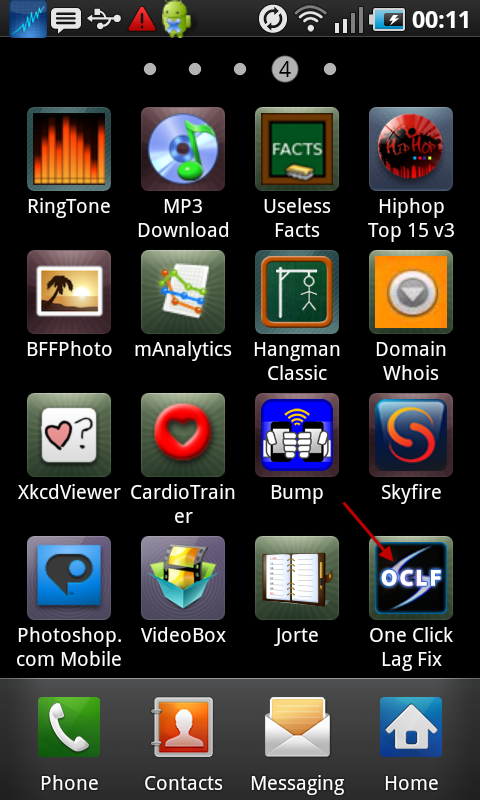 3. Click on Root Device for rooting your android mobile phone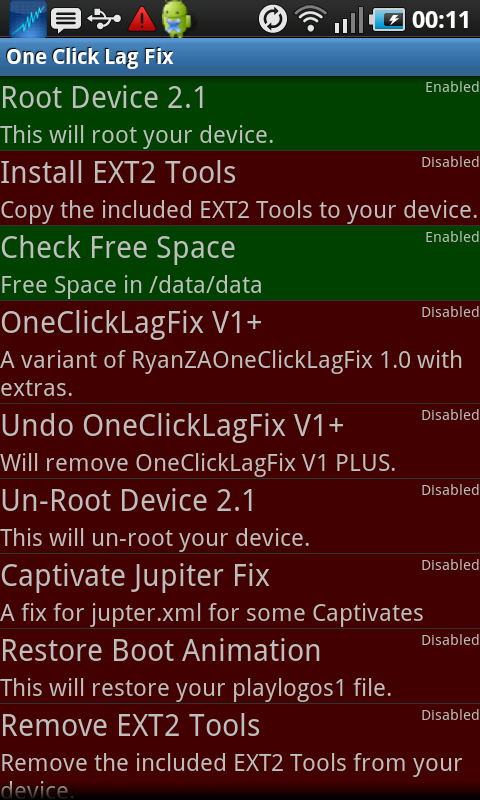 Screen Shot after root device finished successfully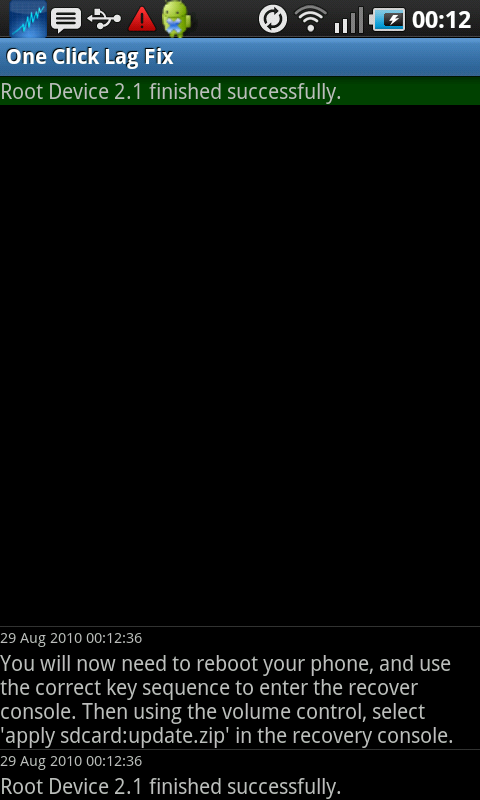 4. Reboot your phone into recovery console and choose the option of sdcard:update.zip
Note: In order to boot Samsung Galaxy S I9000 into recovery mode i pressed volume up button+Power button+Home button (located at middle). For more details Checkout how to boot the android mobile device into recovery mode
Now, you have successfully rooted your device and have superuser permissions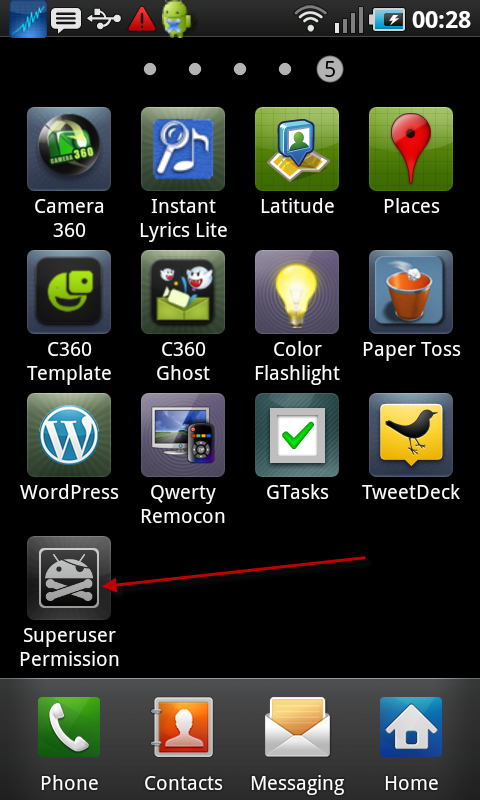 If you want to move back into un-rooted mode then you need to click on the one click lag fix icon and perform the action in few simple clicks.