CM Launcher 3D – The Best Android Launcher
The best thing about Android as an OS is the level of customisations it offers. And, one of the best way to customise your Android smartphone is to install an Android launcher. Like many think, Android launchers not only change the look and feel of your Android device but also provide additional features. Users can also define new gestures, giving your Android device many new cool features. Some of the newer launchers like CM launcher 3D go one step ahead, changing the user interface in a manner that your Android device looks and feels completely different.
Customizability is a great advantage of Android over iOS: Users can change the look and feel of their device using custom ROMs, Android launchers and/or widgets. Launchers offer shortcuts, displaying more information or simply build a different user interface.
With the help of CM Launcher 3D-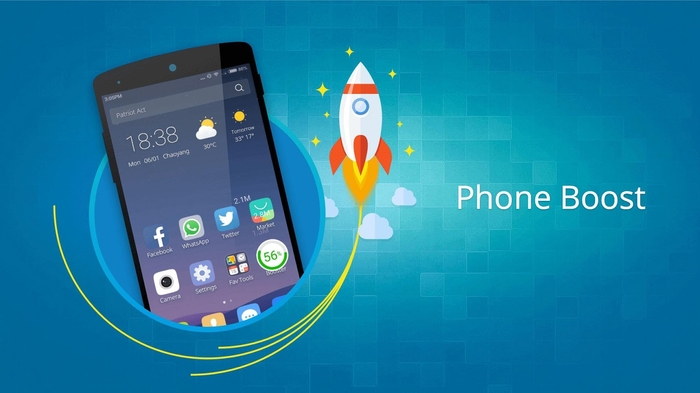 CM Launcher 3D is the world 1st launcher powered by 3D engine. It speeds up your phone, adds stunning 3D animation effects, and allows customized operation.
– Splendid 3D effects with smooth experience.
– Amazing 3D transition effects on screens and folders switching.
– Elegant and simple 3D screen navigation.
– Screen management interface with sense of space.
– Cool 3D clock and weather widgets.
– More 3D widgets, themes and wallpapers are coming.
To make your old, jarring Android into a shiny new smartphone by downloading CM Launcher 3D from Cheetah mobiles.