How To Create Ringtone From MP3 or YouTube Songs Online
If you are looking for a nice service to convert MP3 songs or YouTube video into a mobile ringtone then head towards Audiko.net. It lets you convert songs into ringtone in three easy steps.
To convert the song into ringtone, first you need to upload the song to the Audiko server. You can also enter the URL of song if it is present on the web.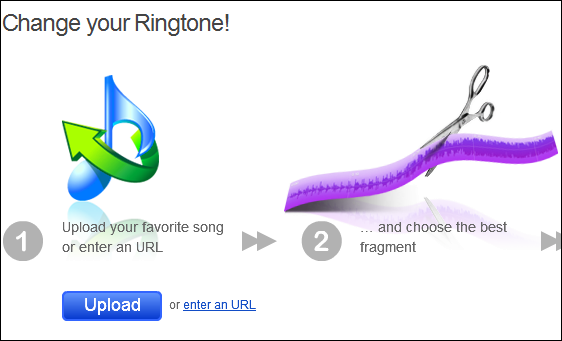 After uploading, you can cut the favourite portion of the song. To select the best part, just hover your mouse to the left or right edge of the blue rectangle, you can able to shorten the blue area.  By shortening the area, you are actually selecting the favourite portion of the song. Now click on the "Create ringtone" button.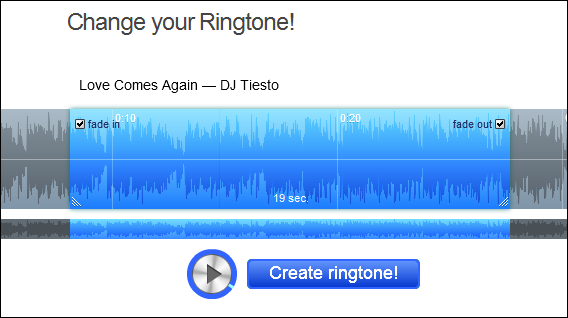 After conversion, click on the "Download" link given below the converted file.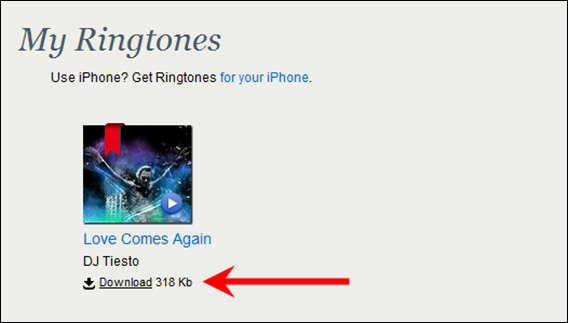 You can directly upload YouTube video by entering the URL of video inside the box given. After entering the video URL, click the "Upload" button.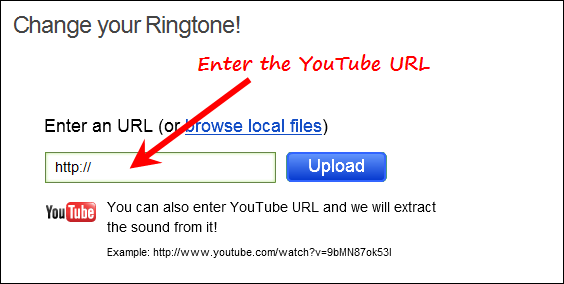 This site also hosts plenty of ringtones divided onto several categories such as favorite ringtones, SMS ringtones, top artists, featured artists. You can also download ringtones for your iPhone.
You can signup with the service to save your created ringtone. After saving, you can share it with other users of the site. Also you can download the ringtones shared by other users. Great service to use.
Check out Audiko.net [via Ampercent].