Create Ringtones Using Weeny Free Audio Cutter
If you have mobile phone and that too without any ringtones or it does not have your favorite ringtone, then what you do? The first thing you do is to search your friends lists which can offer you to send ringtones using Bluetooth or infrared, the other thing you do is to call network service provider to send you, your favorite ringtone. No need to take so much hassle, there is tool called Weeny Free Audio Cutter which offer you to cut specific portion of any audio file to create ringtones for your mobile phones.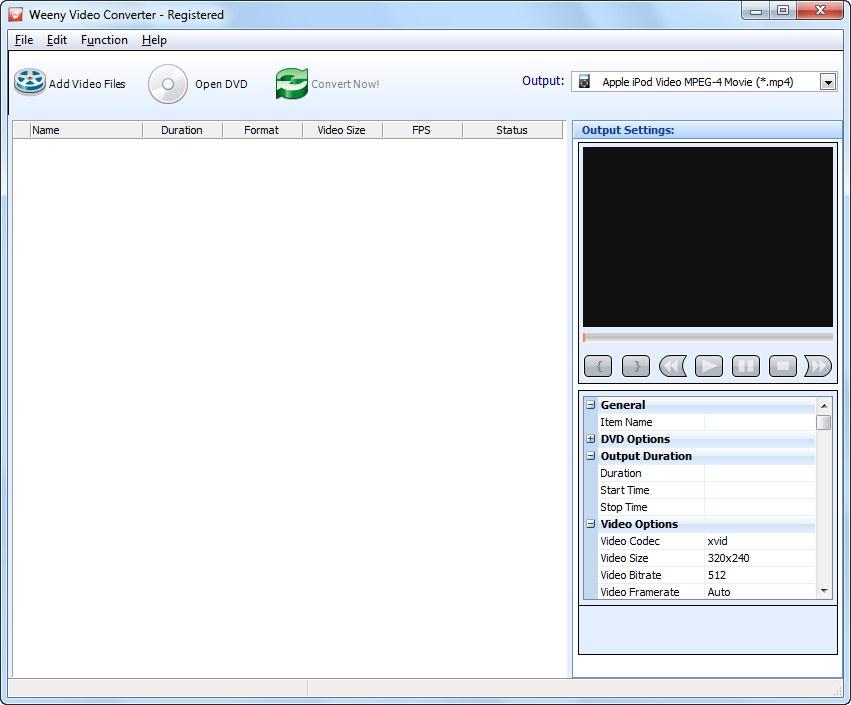 This is a freeware app which allow you to cut and merge audio files easily within a couple of clicks. All you need to select an audio file and you have to only specify the start and end position of that track you want to cut. In addition to this you can also select cut points manually using embedded audio player. This tool supports various formats like MP3, OGG, WAV and WMA.
Download Link for Weeny Audio Cutter
Do you find this useful? Share your feedback in comment section with us.