CyanogenMod 7 Is Now Available
CyanogenMod 7 is the Gingerbread-based version of the custom ROM. It is available in more than 2 devices. CyanogenMod is based on the Android Open Source Project and is designed to increase performance and reliability over Android-based ROMs. This release of version 7 comes after months of iterations on four release candidates.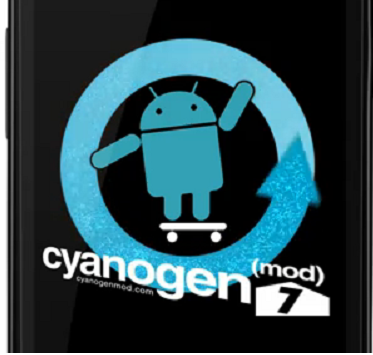 According to the Cyanogen blog, the CM7 is based on the 2.3.3 version Gingerbread. They have also reported that they are providing support for 30 devices. They also said that though they have included many features of the CM6 on CM7, however, some of the features are yet to be integrated. They added that the complete integration features will be part of 7.1.
It is available now in ROM Manager; and Cyanogen has suggested that the best way to install the CM7 is through the ROM Manager. The blog has also added that the detailed instructions for installation are available in their wiki page. The do's and don't during installation and updated have also been added as part of the blog that has announced the availability.
This has been a welcome update for many Cyanogen enthusiasts and has been encouraged by the users. Nevertheless, there have been critics that have said they might wait till version 7.1 to see if the update is stable.