How to Disable Startup Sound in Windows 7
Last night, a friend of mine asked me if there is any way we can disable Windows annoying startup sound and if you are also one of those people looking for a way to disable the startup sound in Windows, than follow some simple steps below in order to disable Windows startup sound.
Step 1. Open Control Panel by typing Control Panel in Start Menu search or by going to Start Menu > Control Panel.
Step 2. Click on Sound icon to open sound settings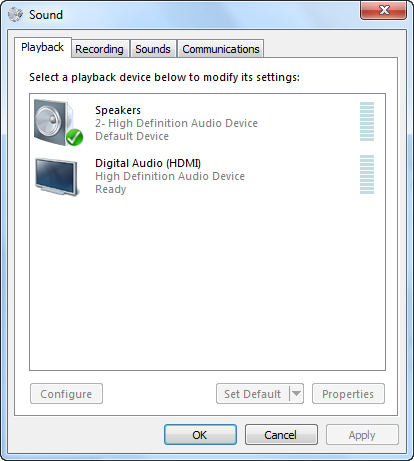 Step 3. Go to Sounds tab and uncheck "Play windows Startup Sound". Click OK and you are done.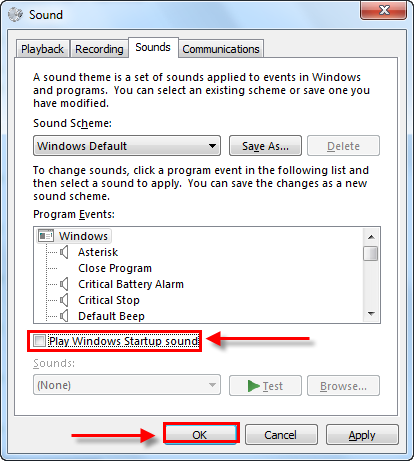 This will disable Windows startup sound. I tested this on Windows 7 and it will also work with Windows Vista. You may want to check out our other guides on how to monitor your CPU and memory usage in Windows 7 and how to open Web apps from desktop without opening your browser.