Droid X Now Officially Has Gingerbread
If you have missed the recent leaked build (4.5.573) of Gingerbread, and you are a Droid X owner that has been waiting for if, your wait is almost over. Droid X users are reporting that a 'silent update' of the Android 2.3.3. The official OTA update (update 4.5.588) is a silent update that is bringing Gingerbread to all Droid X users.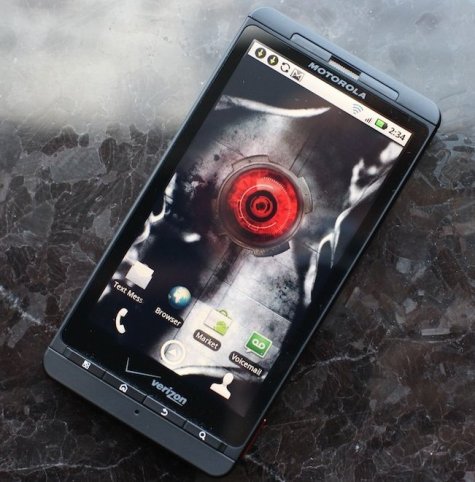 The updates have been under the wraps, in the sense that there is no notification that the update that informs its users that the update is available to download. Reports suggest that all Droid X users have not received the updates, and that only a few have got automatic updates. When the update is automatic, the user is prompted to restart to install the updates.
However, if you are one of those impatient ones and want to update your Droid X manually, the update is definitely available for public consumption. The instructions to download and install the updates are available in the DroidXForum thread.
To manually install the update, you can download it as instructed in the forum, rename the file name to update.zip, and flash it from the stock recovery and not clockwork.
Droid X is a phone by Motorola. Its latest addition, Gingerbread, promises to be an exciting addition to the people that have owned this phone and have been waiting for this particular update.