EE Confirms 30th October to make 4G Network Live
The most popular and widely used telecom operator of U.K, EE launched 4G network. This positive outcome was of a detailed conference between telecom operators on the introduction and the accession of 4G network to the existing ones. EE was finally granted the permission to introduce and access 4G on its existing networks by the U.K Government in the latter half of 2012. EE topped out the list much before Vodafone and O2. UK Government declared that 4G network would be introduced in the country by the early springtime of 2013.  This period is supposedly 6 months before the previously assumed launch date.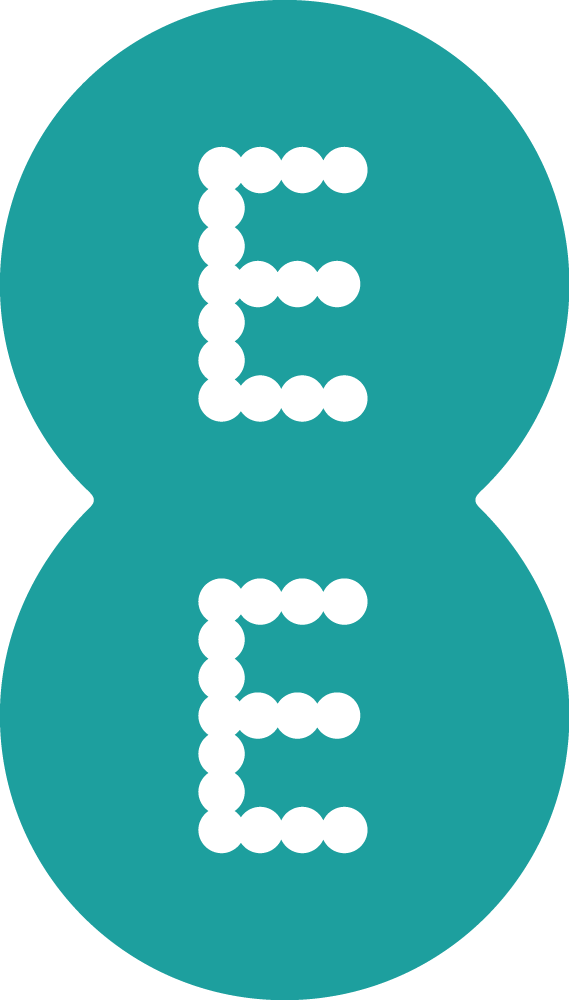 EE has displayed its 4G-network getup previously, but due to rivalries, it did not expose much of the release date. At the current launch of 4G network, this year on October 30, only 16 cities will be able to access it. However, the Government announces that by 2014, about 98% of the users in the U.K can access the 4G network.
EE also merges a special announcement of 4G accessible Smartphones along with its declaration of 4G network launch. The telecom operator also clarified that the first Smartphone to access its 4G network will run on sale from the very day. The Samsung Galaxy SIII LTE, Huawei Ascend P1 LTE, HTC One XL will be accessible to purchase on T-mobile and Orange 3G plans ranging from this Wednesday. EE also declared that post launch, T-mobile and Orange customers of 4G devices can select to move onto their 4G network.
Telco has also declared to add Samsung Galaxy Note II LTE on its selected devices, which will be available from October 15.