Entertainment on the go, made affordable with the new LAVA KKT 39
LAVA Mobiles, one of the fastest growing mobile handset brands, adds one more feather to its cap by launching LAVA KKT 39. An Entertainment Phone which truly redefines the gaming and music experience. The all new KKT 39 is bound to captivate your eyes with its sleek and elegant design. The stylish device is not just great on looks but has loads of features to back. Let's have a close look at KKT 39.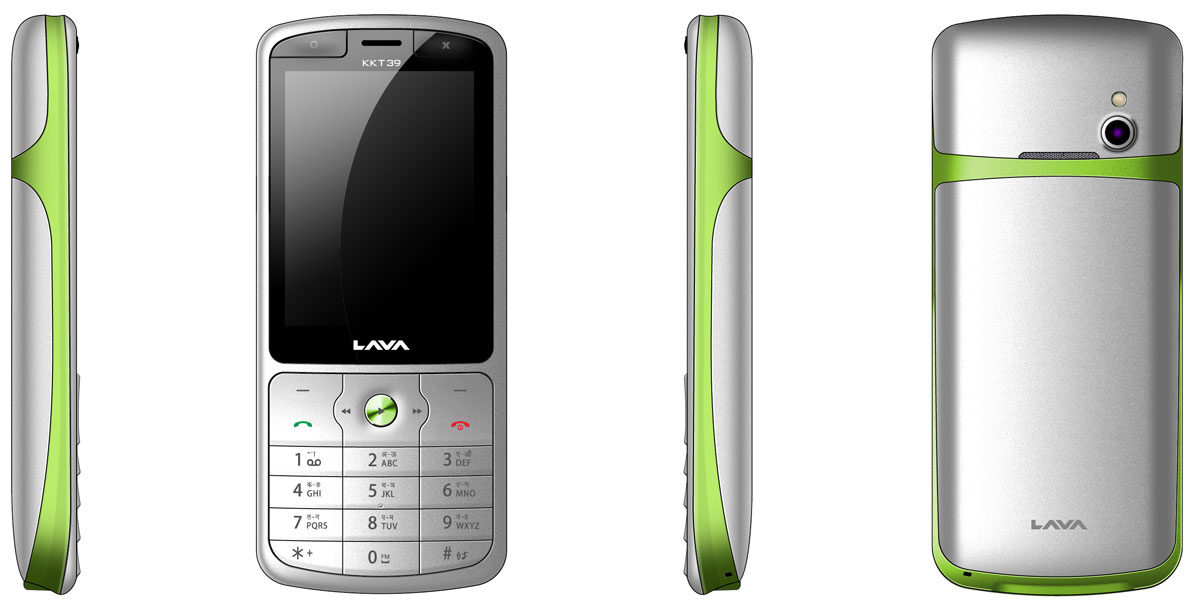 LAVA KKT 39 offers excellent music experience owing to its surround sound system and the Yamaha PA speakers. Lava KKT 39 has the best in class multimedia features like quality video playback and video recording that comes alive on an extra bright 2.4" QVGA screen. And the entertainment continues with its 15 pre-installed mobile games, set to turn you an addict from the moment you own your 'LAVA'.
To keep you entertained, LAVA KKT 39 comes with a powerful battery of 1400mAh which won't turn you down while you are on the go. What come as a bonus is the Digital Camera and a 2 GB memory card!
Well, if you are a gadget freak looking for a complete entertainer, this phone fits the bill as much as it fits the budget. Quite an ideal gift for your dear ones this festive season, as it's packed with a punch but with small price tag of just Rs. 3150/-.
It's the best option available in its range for the youth. Try it, you'll love it!
Features:
Sleek and elegant look
Unmatched Gaming experience with dedicated gaming keys
15 in-built games
Best-in-class Multimedia
Surround sound speakers with Yamaha PA Amplifier
High Brightness screen: 2.4" QVGA TFT Screen
Powerful "Big" Battery (1400 mAh)
You can join LAVA Mobiles on Facebook – http://www.facebook.com/lavamobiles & on Twitter http://twitter.com/lavamobile