Everything Should Get Connected Through Facebook, Wishes Zuckerberg
Zuckerberg, the CEO of the social networking site, Facebook commented on Facebook's future movement while talking with Bloomberg Businessweek professionals. He also commented that this site is making rapid mistakes if compared with other social media sites just because it is moving faster.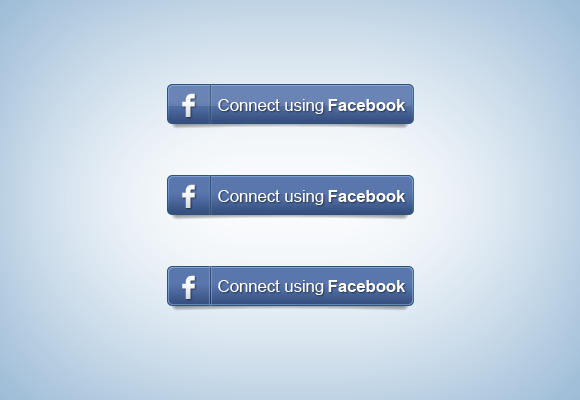 He reported that there are possibilities that Facebook in future will infrastructure different other services. The CEO is saying this to see the user record for Facebook as it has already one billion users till date and expected to hit 2 billion soon. Both the CEO and other professionals are considering this user number as satisfying and reported that other popular media sites like Netflix and Skype is also making use of the Facebook. It proves that those sites that also has a large scale of users will now rely on this site and will consider it something important for infrastructure registration.
What Facebook fans and other social networking site owners are waiting to know is what will be the services that all the companies can assume. The CEO reported that the company is planning the services and has checked a few from TV, video, music, games and media section. Other areas that may be included in Facebook in the near future are government, finance and healthcare.
Facebook will also enter the Chinese market very soon, hopes Zuckerberg. Well he said that it would be done only when the company can handle the process without disappointing the users there and old members as well.
The most important part of the interview is that the CEO didn't hide that Facebook should check the rate of making mistakes as other companies are handling it more smoothly.