How To Find A Good Girl-Friend
Girl-Friend – is not a single word, it's all about having someone you want to take care off but what about her? It totally depends on the nature she has. We have already covered how many Girlfriends should Geek have and things to remember before dating a Geek Girlfriend.
If you love gaming, then its completely your choice and your capabilities to manage the things 🙂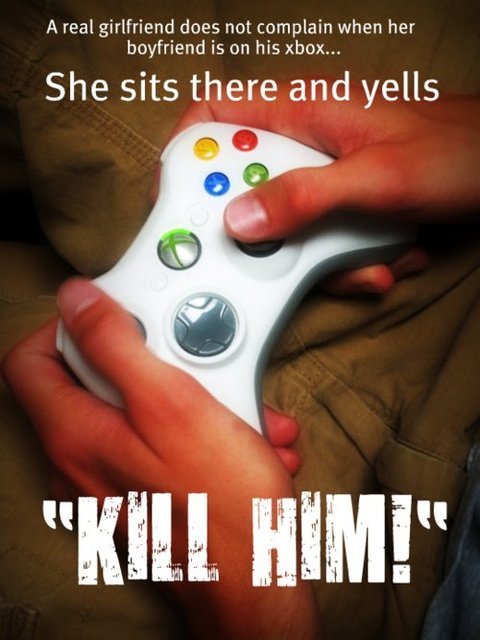 Last but not least, if you really want to find good in a your girl friends then follow these tips:
Appearance is something you should definitely consider when you're going out. Have your girlfriend clip your nails or something like that. ~ Unknown
1. Try to Talk to as many women as possible!
2. Don't Show Off
3. Keep Flirting
4. Be patient
Do you have a Girlfriend? If yes, does she hates gaming? Share your thoughts in comment section.