Five Coolest things you can do with Android Wear
Year(s) ago, you would only look at your watch to check the time or to avoid people. Jokes aside, features like stopwatch, alarm, light, etc that were offered by digital watches soon seemed really fancy.Today, smart watches make these look primitive and the latest in smart watches is Android wear.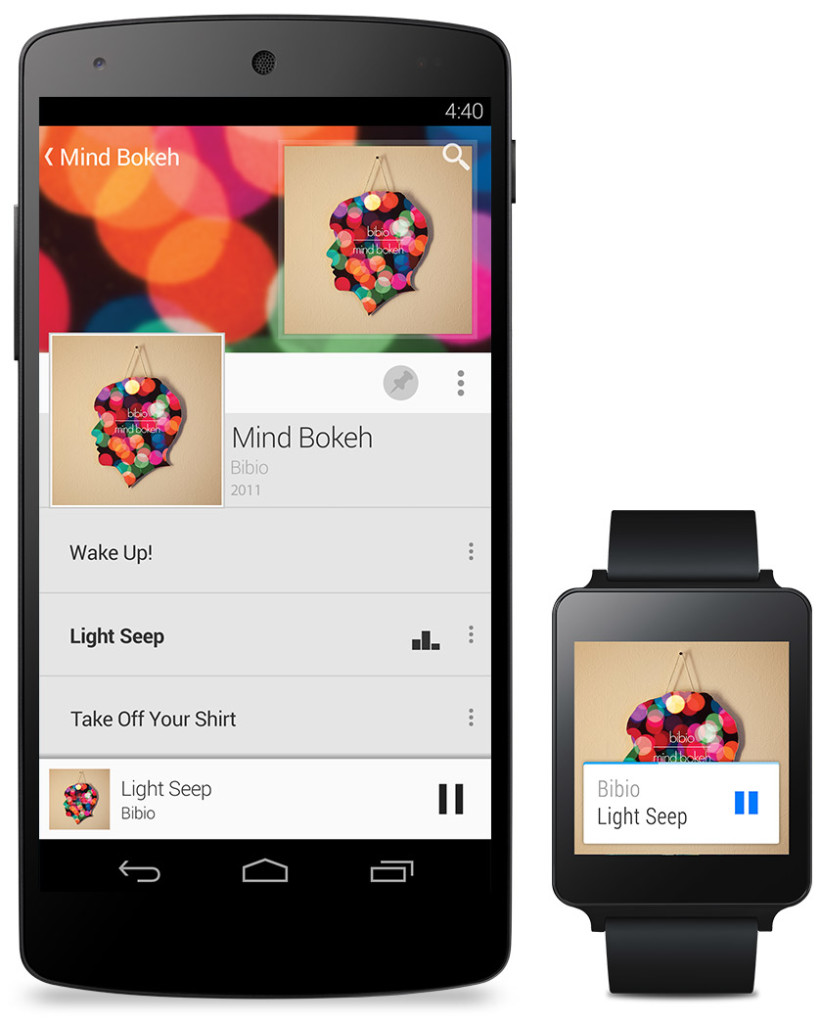 Android is an operating system that has been rapidly evolving for years. It has made its way to majority of cellphones in the world. Google has been experimenting with wearables with Google Glass being the first wearable ever launched. The recent addition to the wearable platform is Android Wear and it looks like people have already warmed up to the concept. For those who are still not convinced here are 5 cool stuffs that Android Wear can do.
Controlling your Tesla
You can do cool things with the Android Wear and Tesla if you are rich enough to own both. The Tesla is the car of the future and Android Wear is capable of harnessing all of its functions on your wrist( well in the future). As of now its limited to some functions like lock/unlock the car, open/close the sunroof and honk the honk. These are some cool things that are possible with the smartwatch at the moment.

Your Watch is Your Boarding Pass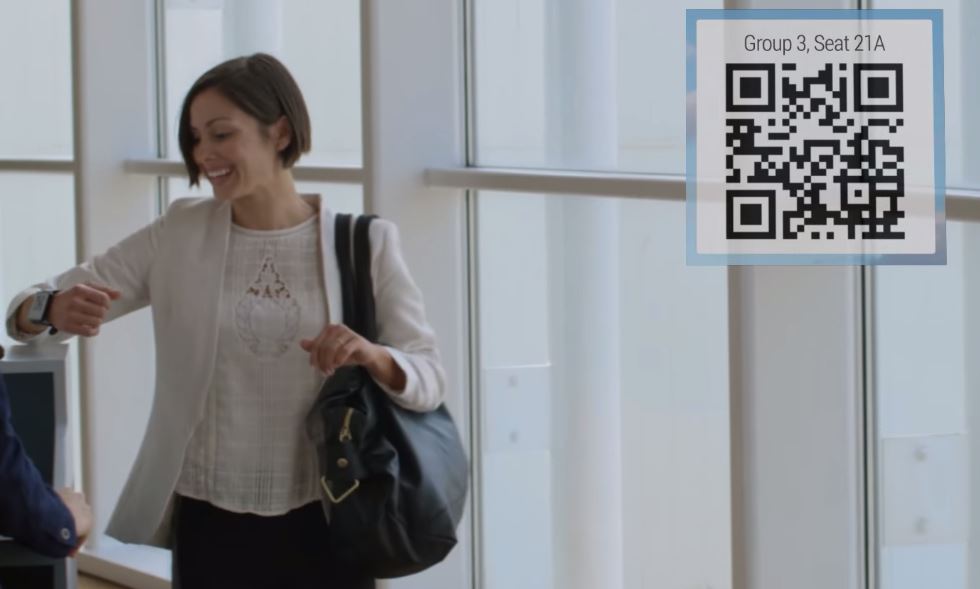 Now you may not have a Tesla car but if you are a frequent flyer you'll love this feature.You can turn your Android Wear your boarding pass. The smartwatch will display boarding pass information in the form of a QR code. You can simply scan the QR code on the watch instead of getting the boarding pass out of your bag. quite cool right? Currently Fly Delta and American Airlines support this feature but you can expect other airlines to roll out an app soon.
 "Turn off the lights"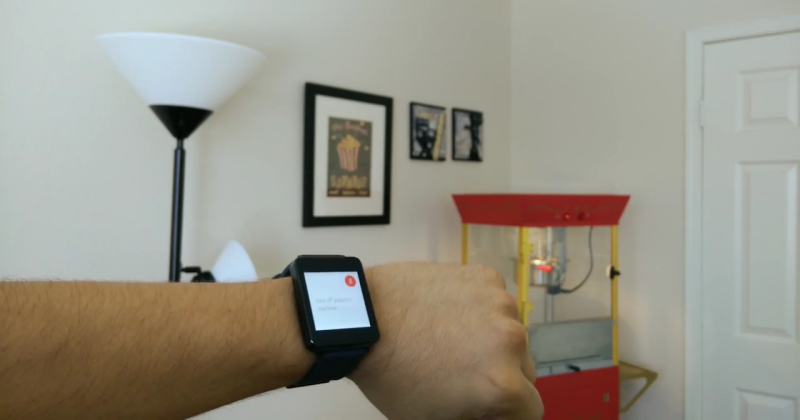 Image courtesy: Android Community
Don't you just hate it when you are ready to sleep, tucked in your bed when you realize you forgot to switch the lights off. You won't need to curse yourself for that anymore, Android wear can switch those lights off for you. You can use the watch to change the brightness and the colour temperature of the lights just by tasking to the watch. One tiny thing though, this needs Philips Hue bulbs to work effectively. You might know about Lockitron, for those who don't its a smart door lock which can be locked or unlocked using the smartphone. They same concept now works with Android wear, the watch can be used to lock and unlock doors with Lockitron locks.
Call a Cab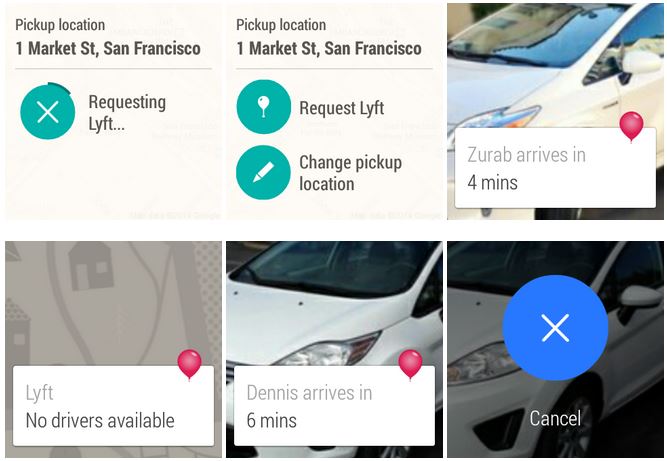 Image Courtesy: Android Police
Don't feel like driving anywhere but still have to go somewhere? Android wear can help. It needs a simple command, "call me a car" and it connects to the service Lyft and calls a cab for you. It saves your home address so there is no need to get your smartphone out.
Order Pizza
Yes you can do that with Android Wear, A voice command and the order for the pizza will be placed. Pretty cool for the couch potatoes. You'll still need to walk to the door to collect the pizza though. But placing an order by simply lifting your arm will certainly impress your friends!
From bulky phones to smartwatches, technology has taken a huge leap. Who knew the days of people talking to their watches from those old TV shows would come so soon! It is kinda ironic that the first set of smartwatches cost as much as some mid-range smartphones like the Asus Zenfone 5 or the Xiaomi Mi3. But know that these smartwatches have smartphone components inside them, so we can only hope that over time the commoditization gets the price down to everybody's reach.
Author Bio
Aditya Shenoy
 Associate Editor at Pricebaba.com
A management graduate, passionate about gadgets and automobiles. Likes to be up to date about the latest things in the tech industry. An avid Android user who Lives to Drive. Follow me on twitter @adishenoy