Flickr Commons Now List Out Historical NASA Images
This is interesting to note that NASA and Internet Archive have partnered with photo-sharing site Flickr to make a series of historical images right from the space agency available in a Yahoo-owned site. For now you will find three sets of images accessible in the Flickr Commons section of the site, which is reserved for photos with un-restrictive copyright licenses.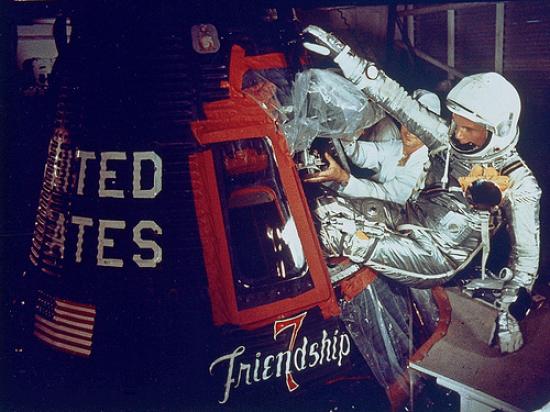 Tara Kirchner lf Flickr wrote.
NASA joins the Commons on Flickr today with three iconic sets spanning the US space agency's 50+ year history. Their Commons account will feature photos from across the agency's many locations and centers, chronicling the history of space and lunar missions, and the people and places of the organization.
NASA images are presently in the public domain so nothing to do with copyright license as such. There are about 200 images available on Flickr that are grouped into three sets. The first set is Building NASA with a self-explanotry name, second is Launch/Takeoff with features of many launch of NASAs rocket and project and third is NASA Center Namesakes set features photos of people at NASA.
Debbie Rivera, lead for the NASA Images project, said.
NASA's long-standing partnership with Internet Archive and this new one with Yahoo!'s Flickr provides an opportunity for the public to participate in the process of discovery. In addition, the public can help the agency capture historical knowledge about missions and programs through this new resource and make it available for future generations.