Get Your Free Business Cards From Google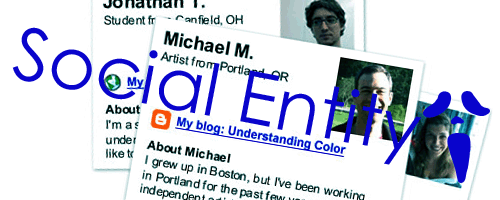 Google going to give free 250,000 business cards for the promotion purpose of Google Profiles. It's still new mode and Google trying to explore with the whole worlds.
All the business card will be printed by iPrint.com (Business Cards at iPrint. Order your custom printed rubber stamps, letterhead, envelopes,and printed business supplies at iPrint.com) and only first 10,000 people will get the free business cards just next to the door and each person will get 25 cards and make sure you're Google Profile is awesome, perfect as because of based on your inputted name it will be printed too.
Don't late, just go to google.com/profiles/me/ and click the link at the top of your profile and hopefully you will get your cards soon. Note that, it's only available in United States.