Google Music to go Live by December
There has been enough buzz about Google Music of late, but there was no confirmation on the topic. Now it seems like Google is on track to launch its music service by end of the year, says a new report. The giant has not signed any deal as of now,  however it plans to have Google Music live by December 2010!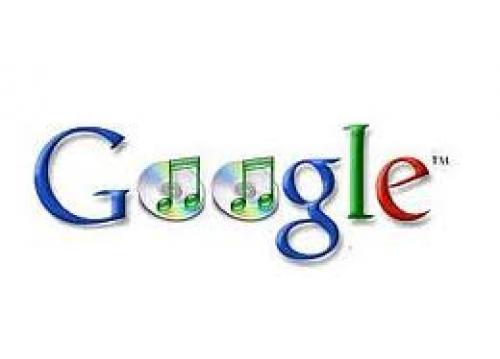 Blog post on Reuters reads –
Google Inc is in talks with music labels on plans for a download store and a digital song locker that would allow its mobile users to play songs wherever they are as it steps up its rivalry with Apple Inc., according to people familiar with the matter. Google Vice President of Engineering Andy Rubin has been leading conversations with the labels about what a new Google music service would look like, according to these sources.

Google has yet to sign any licensing deals with major labels, these people say, but it hasn't stopped the labels getting excited about the prospect of its entry to the business and what competition with iTunes could mean for the industry.
The report also says that Google Music service would let users to buy digital copies of their preferred songs, just like Apple iTunes does, but as well to upload their music library to the cloud so it could be streamed from any device.
Last year we saw, Google and Apple were equally in competition for their products. Their mobile device offerings are the top two smartphone platforms. The two companies are further going set to combat in the living room with Google TV going against Apple TV, in spite of having some major differences between the two products.