Google's Search Shifts to Mobile the Profit Dips – Says Analysts
As per analysts from Wall Street Google disappointed with Google's earning and the company changed its gear to mobile advertising. The recent report has revealed a bit slump in Google's core business.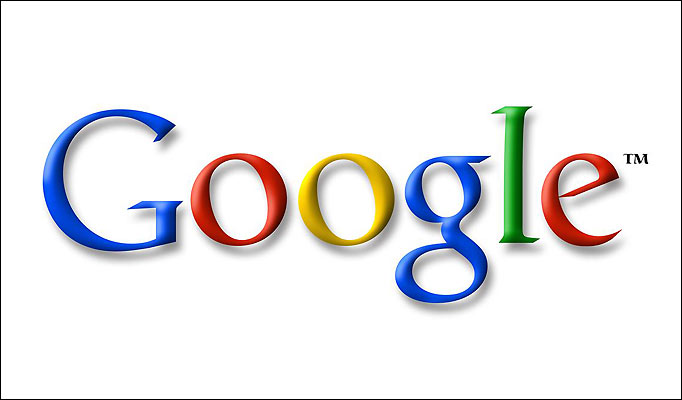 Google's Q3 earnings fell over 20% last quarter which looks like a short-term trade-off as the company cleared big revenue through its mobile business.
CEO Larry page confirms the good news the company is poised now an $8 billion run-rate business this year compared to $2.5 billion last year.
Brian Nowak from Nomura Equity Research lauds the Google for its achievement of its additional business while slashing its main stock to $840 from $900.
Others like Piper Jaffray & Co, Raymond James, Robert W Baird & Co, BMO Capital markets and Evercore Partners have cut down the Google stock with an average of $45.
However Analysts at Barclay Capital have maintained a rise of 4% to the Google's stock value of $780.
It is the first time since 2009, Google has witnessed a fall of over 20% in its core internet business.
Google's performance in the last quarter has been hampered by two obvious culprits, namely the blaring Motorola a recently acquired company by Google. The recently acquired Motorola has posted over a $500million as operating loss.
The other is Google's new venture mobile search has not made any significant gain in the cost-per-click (CPC) strategic than the desktop searches.
Sean Kim an analyst from RBC has expressed that Google's margins have suffered in the hands of company's Nexus 7 tablet as well from the losses from Motorola Mobility Inc.