GotClip Lets You Download Online Videos Instantly
Do you download videos from online sharing platforms like YouTube, Dailymotion, Veoh and so on? If your answer is yes, then GotClip is definitely a tool that you can use. GotClip is a video downloading tool that helps you download video clips instantly, without having to set up complicated configurations prior to download. It also provides you with the option to downloads multiple clips at the same time. Additionally, it supports multiple video sharing platforms.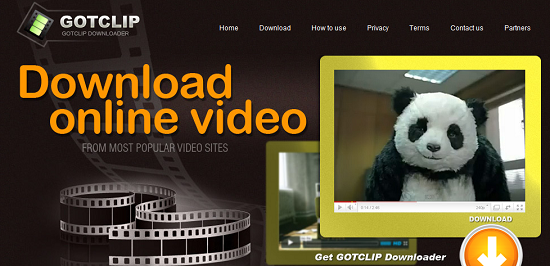 With many of the downloading tools available today, when the video download process is paused, the video download process starts all over again while trying to resume download. The benefit of the GotClip tool is that when you pause the download, you can resume it just from the place that it was paused. This means that it also helps you during power cuts and other issues.
To download a URL, complete the following:
Copy the video of the URL you want to download, and paste it in the Paste page URL here box.
Click Start.
To pause a download, select the video that is being downloaded and click Pause. To resume a paused download, select the video and click Download.
GotClip can be runs on Windows XP, Windows Vista, and Windows 7.