How to boot Micromax Andro into Recovery Mode [Emergency Recovery]
Recovery of device is necessary only for development and testing purposes but sometimes there is a possibility when you need it only for re-installing the base firmware. You can boot the Micromax Andro (or other android devices) into recovery mode it get rid of boot errors, Here is the step by step process:
Step 1:Switch off the phone.
Step 2:Keep one finger on the power button & one finger on the home button.
Step 3:Release "Power" & continue to hold "Home" until an exclamation appears
Step 4:Press the call button.
Congratulations,Your phone will now enter into recovery & it will auto install the base firmware!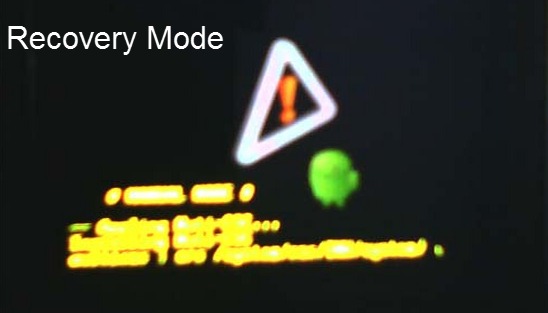 In you are more curious to know about booting other devices then you can check into our hands on video tested on Samsung Galaxy S where we have demonstrate how to boot the Android mobiles device into Recovery Mode.