How to customize and share Youtube playlist
Its very old feature and you can easily customize and share the youtube playlist. You can select from different color schemes and from different view.
Below of the simple steps to share and customize Youtube playlist:
1.You need to have Youtube account.
2.Create custom player available for youtube playlist. < http://www.youtube.com/custom_player >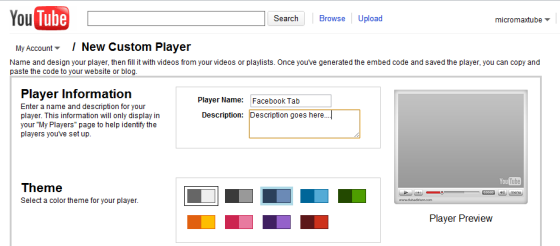 3.Simply enter the player information.
You need to enter a name and a simple description for your custom player.
4.Select from different color theme.
5.Select a layout for your player.
Note: You should know that once you've chosen a layout and saved the player, you won't be able to change it.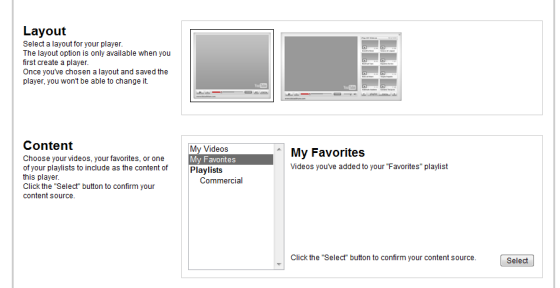 6.Select the content of your custom player. You can choose your videos, your favorites, or one of your playlist to include as the content of this player.
7.Finally, you need to generate code and save player.

Now you can embed this html code to anywhere you want.
Hello,I find that your website is incredibly instructive and helpful and we wonder if there is really a possibility of getting More content like this on your site. If you willing to aid us out, we will be willing to compensate you... Kind regards, Ervin Okuna
Do you know if there is any way to resize the player to make it larger?