How to Enable Hindi Handwrite input in Google Search for Android
Although most of us use the internet in English, it is always fun to try and throw some regional stuff at the Gods of the internet and test their understanding. And yes, by the Gods of the Internet we do mean Google. Although Google does have a translator built in across Chrome which helps translate web pages in regional languages to English, but what if you wanted to search in your regional language with your handwriting?
Well, Google has finally added support for recognition for Hindi handwriting in it's official Google search app for Android. It is a feature, we are sure nobody would use very often, but just for the fun of it, it is pretty nifty and useful. And at HoneyTechBlog, we certainly believe that fun and work do go hand in hand, so in case you fancy your handwriting in Hindi and would like to check out what Google comes up with or even understands your handwriting, here is what you need to do.
Step 1: Open your Browser and go to Google.co.in.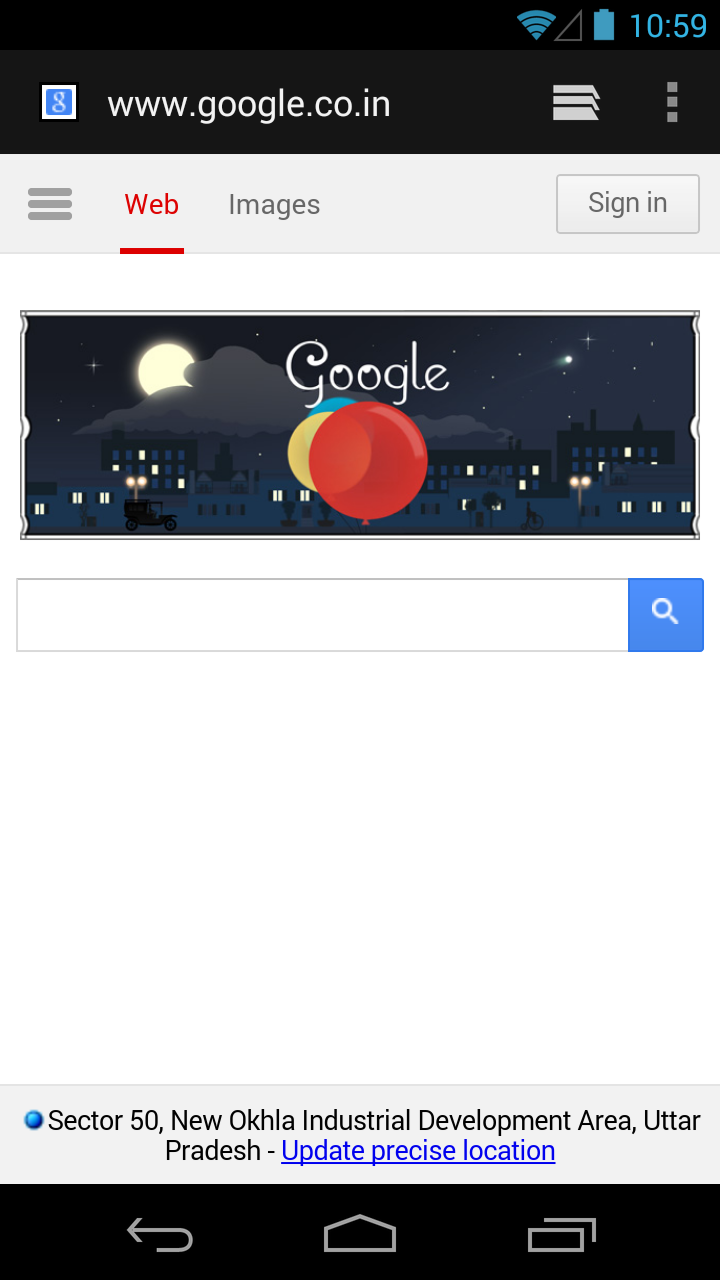 Step 2: Click on Settings which is located right at the bottom of your window.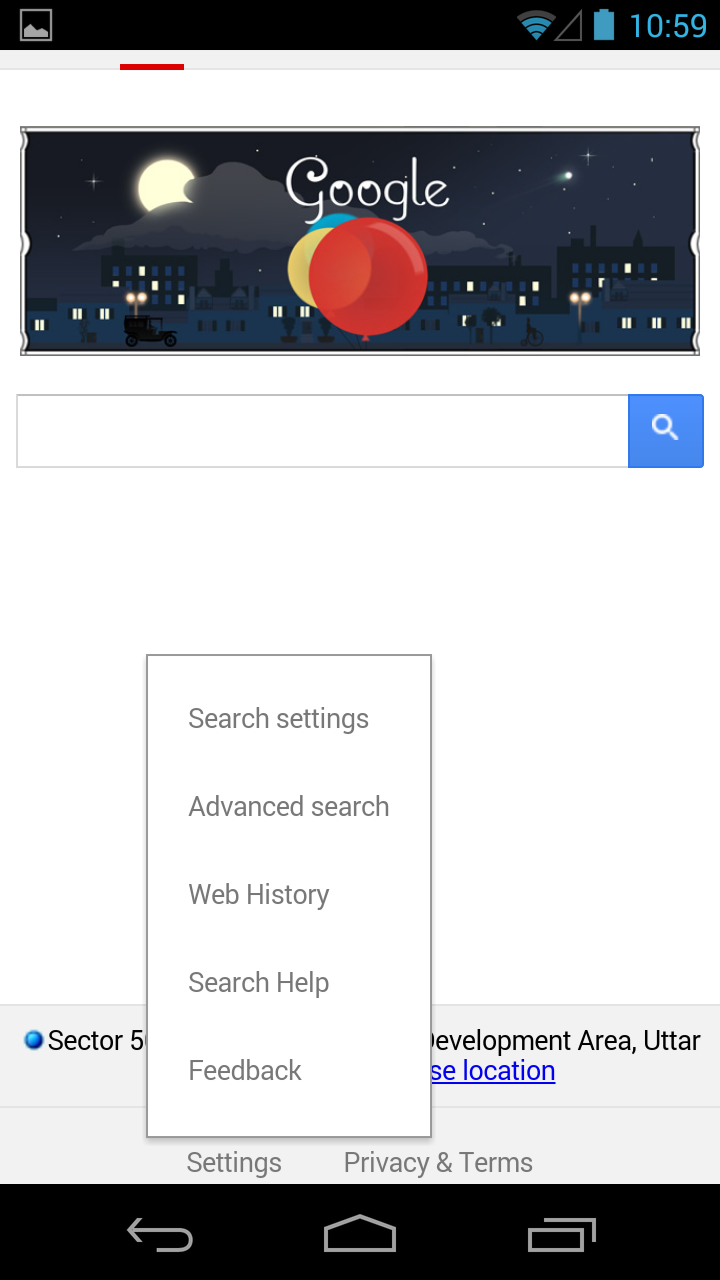 Step 3: There you click on 'Search Settings' and 'Enable Handwrite'.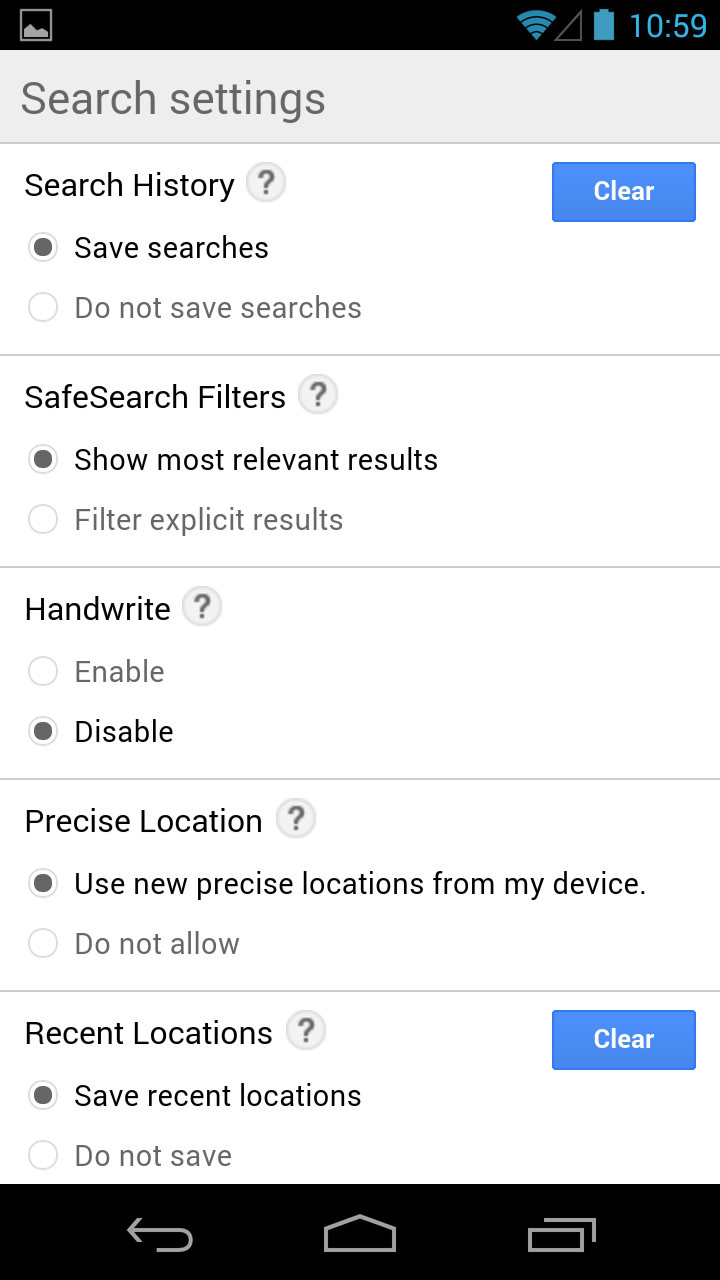 Step 4: Once you enable handwriting, just look below in the same settings Menu and you will see a field with Language in Google Products, change that to 'Hindi' and save it.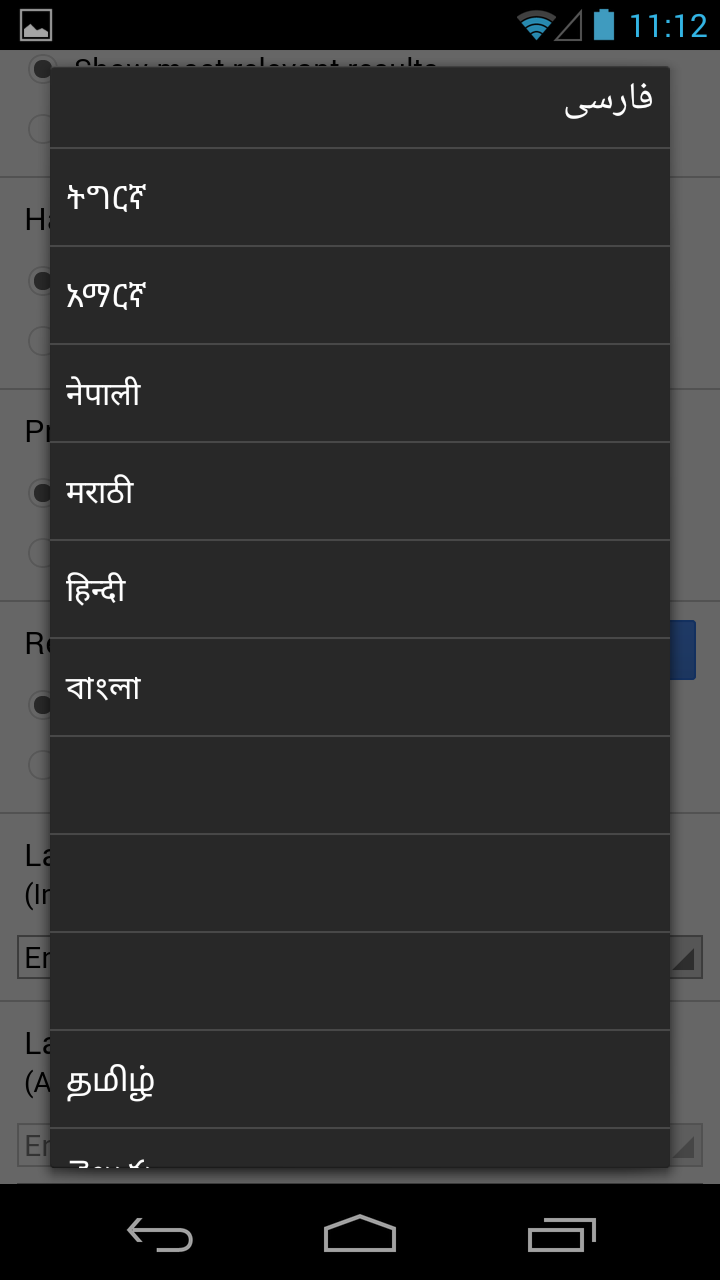 Step 5: Come out of settings and tap on the search field, you will get a blank space at the bottom of search field where you can hand-write in Hindi.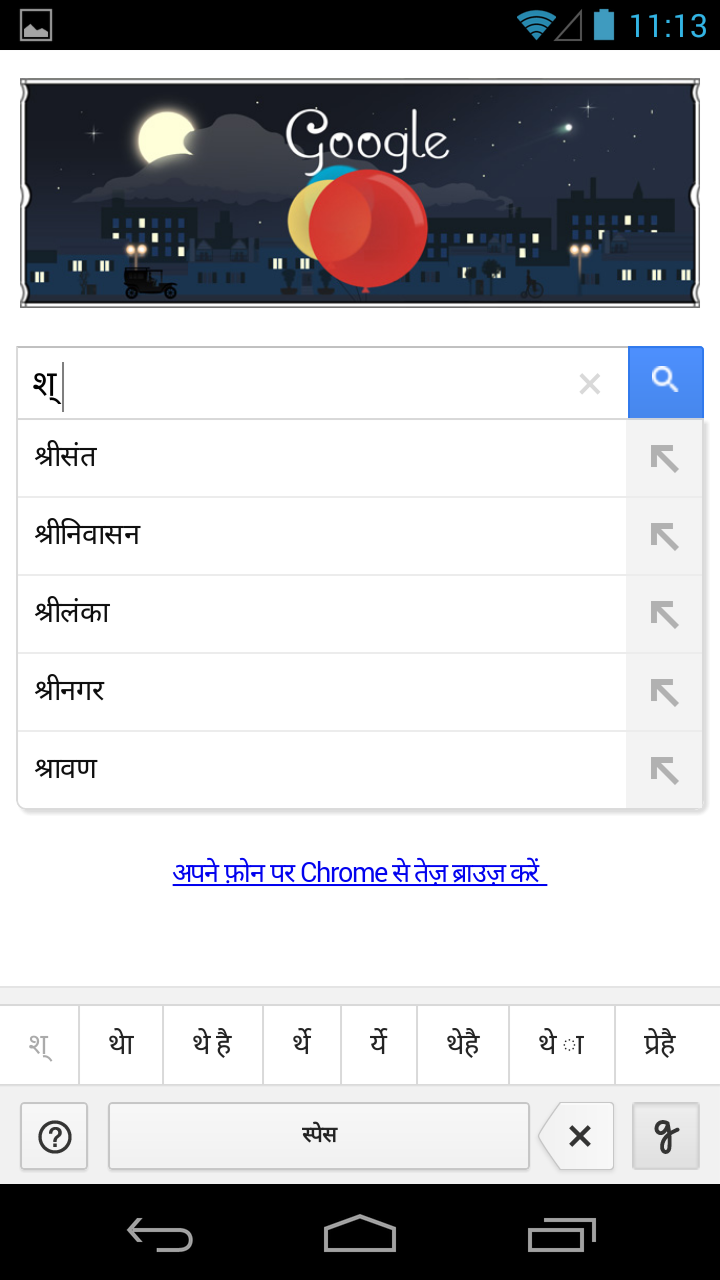 It is as simple as that to search with your handwriting in Google on Android now.
We hope this tip was useful to you, in case you have any questions, feel free to ask us in the section below.