How to organise your flooded Oulook inbox with Xobni

If you are looking for an effective solution for managing your crowded inbox then their is something name Xobni which is basically a Outlook plug-in that boasts to saves you precious time that you spare on finding email information's like Chat ,Conversations, Mobile numbers ,Skype addresses, contacts and attachments.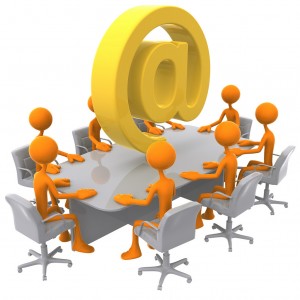 photo by dutchopensource

Features of Xobni
Social Network Integration – Xobni brings a eye candy features that will merge your web services and social networks like Linkedin , Flickr ,Hoovers ,Facebook etc.
Auto fetch Contact Phone Address in the mails – Xobni fetch the contact phone numbers in the mails and brings it in the sidebar so that you don't have to spare any time in finding the contact number of any person in you address.
Email analytics – Brings all the calculated data associated with your email tendency and your mailing frequency with the persons.It also servers the graphs,rankings, and statistics that makes it easy to understand.
In build Organizer – You can easily manage your time with the help of Xobni as it will adjust the time slots in your working slots.It can schedule appointments just in a simple clicks.
Fast Email Search – Xobni have inbuilt fast email search tool that saves your penny times and make it worth for your business.
How to install Xobni
Download the Xobni from here
One Click install you will guide you for the integration with your Outlook.
Enjoy the freedom of Xobni and it will automatically runs together with the Outlook.Xobni toolbar appear in Outlook and you will notice it on every new email.
You ready to use the Xobni sidebar, including past conversations, attachments and contact details.