How to use Nokia Music Store
Nokia launched Nokia Music Store in India and this Friday we are invited for the Nokia Boot Camp in  Nokia Bloggers Meet 2009(at Park Hotel, Parliament Street New Delhi). They launched their new website NMSBOOTCAMP for the latest updates going in around Nokia Music Store. After researching on Nokia Music Store i came up with this post and hope it will helps you in understanding the use of Store.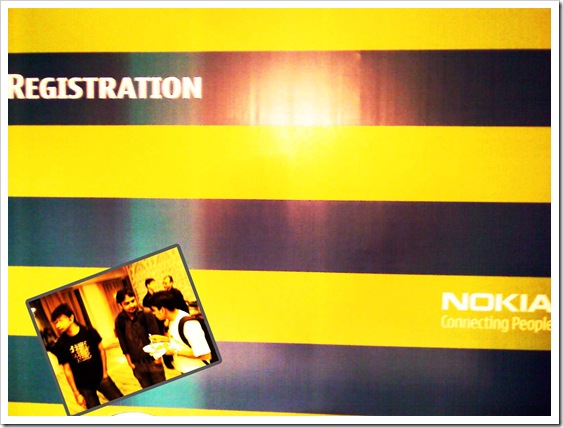 Simple steps to use the Nokia Music Store
1.Download and Install the Nokia Music
2.After installing the Nokia Music, Sign-up for a free account
3.Browse to different Music of Nokia Music Store
4.You can listen to 30 second clip of any music for free
5.You can also redeem your PIN by Entering your Nokia Music PIN
Few drawbacks that need to be resolved in Nokia Music Store:
1. Nokia Music Store is officially supported only on IE.
2.Nokia Music store is bounded with DRM,the music is not DRM Free. They should realize that DRM Free Rights is a violation of people's Freedom Of Speech And Expression.
3.Nokia Music is not supported via Bluetooth.
Note: If you have any issues or needs any suggestions, catch @nokiamusicindia on twitter ( http://twitter.com/nokiamusicindia )