How to use Social Money using Oxigen Wallet
We have been using our social platforms for networking, chat and fun. But do you also know, that you can send / receive money using your Facebook, Twitter, Google plus, WhatsApp & Email accounts with the help of Oxigen Wallet?
It sounds like the exciting trending hashtag, and it's true! Now you can use the Social Money on Oxigen Wallet and send money to any of your social friends using the fastacash technology.
7 Easy Steps to use Social Money on Facebook / Twitter / Google Plus / WhatsApp/ Email
Step 1: Download and launch the oxigen wallet app on your android  (the social money feature is currently available only on Google play store)
Note: To download the app on play store:
https://play.google.com/store/apps/details?id=com.oxigen.oxigenwallet
Step 2: To initiate the monetary transaction, select "Money To Friends" within the many options provided by the oxigen wallet app.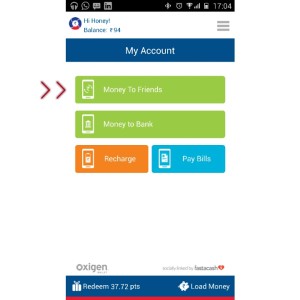 Step 3:
 Click on "Select Friend". You can now choose from the variety of mediums offered by the App. In order to send money through the social networks, you will have to click on the desired platform like – Facebook, Twitter, Google+ etc and sync your contacts with the Oxigen Wallet App. Syncing contacts is only one time process.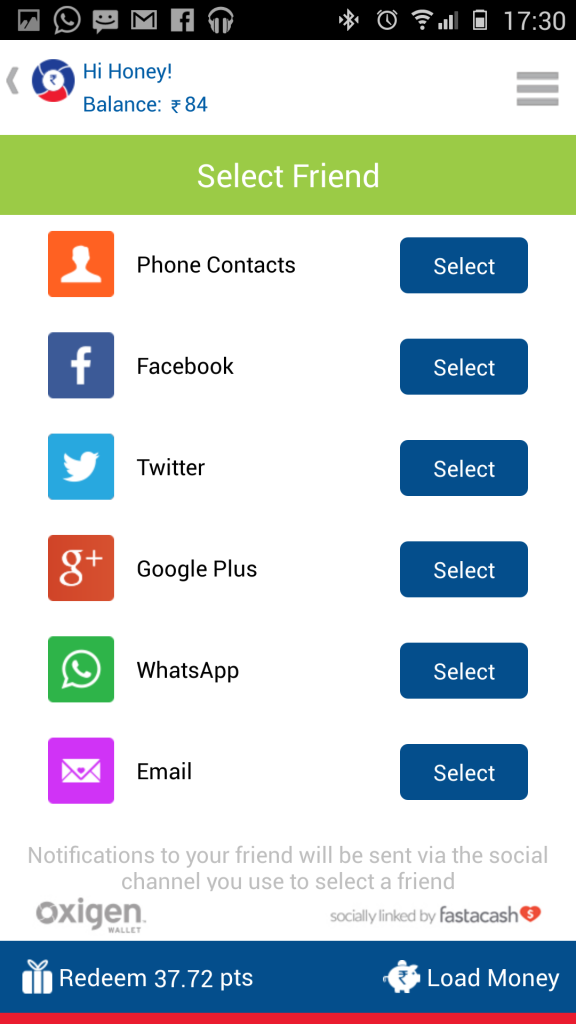 Step 4:
Now select a desired contact from the contact list of the chosen social platform. The recipient field will get auto-populated.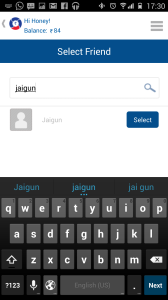 Step 5:
Enter the amount, you wish to transfer. You can also attach a message, audio, video or a picture along with the money. Then, click on "Next".
Step 6:
 Review the details & enter your 6-digit password to send money instantly.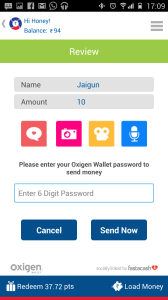 Step 7:
The receiver can access the money through a link sent by oxigen wallet on social media platform.
This link is highly secured and can only be accessed by the intended receiver. The recipient will have to open Oxigen Wallet within 7 days to receive the amount that you have sent, else the money will be credited back to your Oxigen wallet account.
Easy and fast! Now, you can transfer any amount to your friend in need through oxigen wallet anywhere, anytime.