HTC Officially Announces One X+ – Loaded With Smart Technologies
Last Tuesday, HTC finally announced the availability of One X+ Smartphone for users. HTC phone fans that have not seen the model yet has no cause to mourn because the picture looks almost the same like the previous versions. The real magic lies inside as the company has boosted the phone's processor, has given it more battery life, doubled the storage capacity and the most important is, it has developed it as a Google Android phone.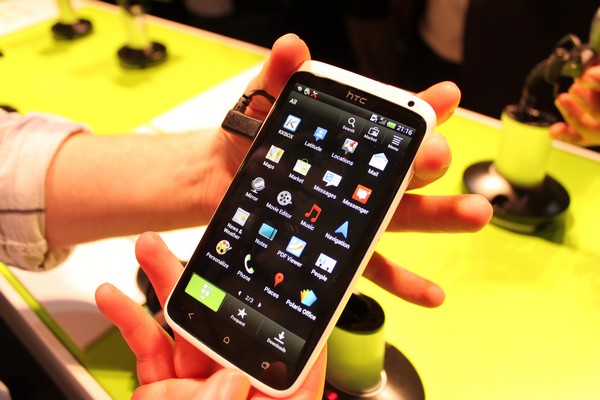 HTC first introduced the phone during last February at Mobile World Congress even before AT&T had launched its phone in theUS. Initially, the authorities commented that the phone has technologies to compete with other Smartphone versions that are from companies like Samsung and Apple. Even, it can stand in competition with Apple's iPhone 4S. Actually, the manufacturers are giving fast touch-up to the model to keep the company (HTC) in pace with other Smartphone manufacturers, mostly Apple and Samsung.
Now it is to know what new technologies have been used in the model. The former QUALCOMM Snapdragon (Dual-core 1.5 GHz) processor has been replaced with quad-core Tegra 3, Nvidia chip. HTC also reported that the new battery technology would give 50% more service than the previous ones. The advanced software will be compatible with Google's latest Android, the JellyBeans. However, no changes are there for 4+ (user interface) in HTC sense.
Critics or technology experts though are suggesting that in order to compete with other popular Smartphones, HTC needs to include more advanced technologies in the One X+ version.