HTC Windows 8 Phone to Beat Nokia Lumia 900 in Price
The new Windows Phone 8 handset of HTC is said to be launched at a cheaper rate than that of Nokia Lumia 920. The upcoming phone of HTC is said to be the cheapest device of the Windows category, having plenty of new features in an affordable price.
The phone is said to be powered by 1.5GHz of dual core processor, an 8MP camera and even a 4.3 inches of screen featuring 720p of High Definition.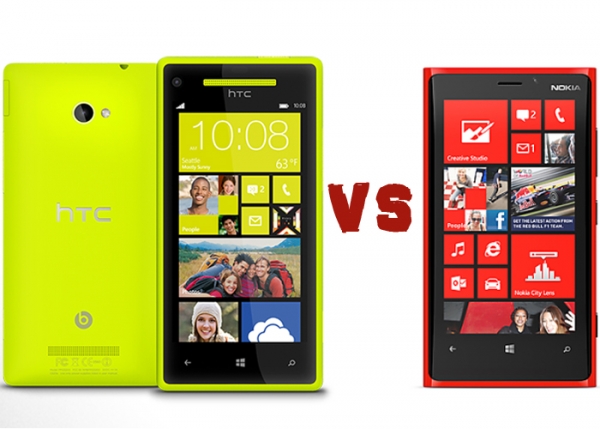 Though it is very hard to come to conclude that the Windows Phone of HTC will outsmart the Nokia Windows phone, yet it can be a prized too much, who cannot afford the expensive version of Nokia's Windows Phone.
The technically superior Nokia Lumia 920 will find certain competition from the HTC 8X, in terms of selling, as it will be able to cater to the sector who will not be able to afford the high priced device. Unless the HTC variety is launched, it is not possible to determine the inclination of the marginal sector (those who are well off to buy the HTC variety, but can also afford the Nokia Lumia with a certain effort).
The war of the Windows phones has catered into the market, with Nokia Lumia 920 making a cut, regarding the features it possesses. Yet, the HTC 8X will certainly pose as a challenge to swipe the consumers with a comparatively cheaper windows phone.