Indian Tourism faces the heat of terror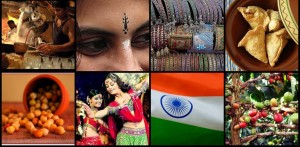 India has one of the fastest-growing tourism industries in the world,
expected to grow 7.6 per cent annually over the next 10 years, according to the World Travel & Tourism Council. But this rate will certainly slow down after the deadly terrorist attacks in Mumbai, the
financial capitol of India, on the 26th of November, 2008.The India tourism industry has already been stumbling under the impact of the economic crisis, and will now face the inevitable repercussions
of this terror storm.
Note:If you are not an India and want to know about the heritage of India then this incredible India video may disseminate some scenic feel in your mind.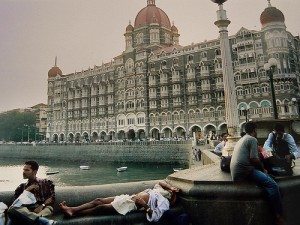 Terrorists scoped out iconic hospitality landmarks like the Taj Mahal Palace and Tower Hotel and the Oberoi Trident in the country's financial capital unlike previous attacks – sparking fears that the tourism and hospitality sectors will have to grapple with the crippling blow over a long period. The already distressed tourism industry has forecasted a further drop of 10%-15% for inbound tourism due to the assaults and has previously suffered a 20% drop in business due the global meltdown. The terror attack has struck India's tourist industry at the start of the peak season and Hotels and tour operators have expected a rash of cancellations in the coming days. As the gory pictures of the incidents in Mumbai grab the attention of the world through the media, tour operators have feared a flood of cancellations.
Mumbai is the business hub of the country and one of the favourite tourism attractions for tourists all over the world. It received 10,37,157 foreign tourists in 2006, according to tourism ministry data, second only to Delhi. US and UK citizens have specifically been targeted by the brutal terrorists and this will surely tarnish India's image as a safe and popular tourist destination. Both the countries together send the maximum number of tourists to India. The terrorists also aimed at Israeli tourists worsening the condition for the tourism industry.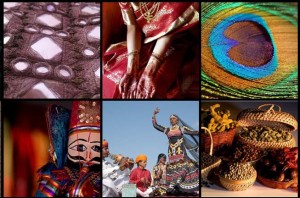 Ministry of Tourism and the Tour Operators along with the hotels have assured travelers that India is a safe destination. India is a large nation and an incident in one place does not impact tourism and day – today life in the rest of the country. There is normal buoyancy in tourism and business in the rest of the country. Well, it is not so and as said above; the tourism industry is bound to suffer badly.
Mumbai has always been brave and resilient in moments of crisis and this time as well, it will rise above the smoke of death and grief and life will be normal. Let's hope the same for the tourism industry which will have to give its best in order to improve its miserable condition.