Instagram For Android introduced Flickr Sharing options
It's a no doubt that flickr is my favorite choice for photo sharing & you all know how i have an addiction towards Instagram. Today while sharing an image of a #cat i noticed a new feature of instagram where they have introduced and option for Flickr sharing, this was FTW! moment for me & i can't stop my self from blogging about it.
Here are detailed process involved while configuring flickr account on instagram (i know you are smart & don't need this how to process but still i have some friends who needs to get inspire & needs another reason to be on instagram).
Notice the new option of flickr in this screenshot!/h3>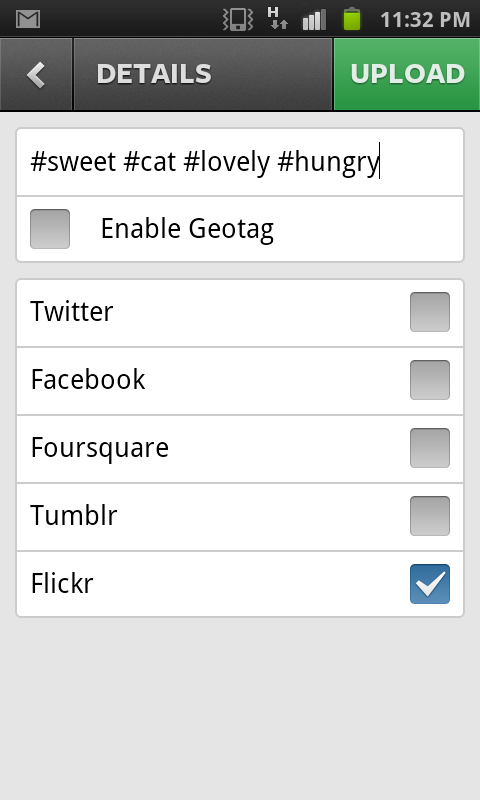 Linking flickr to instragram!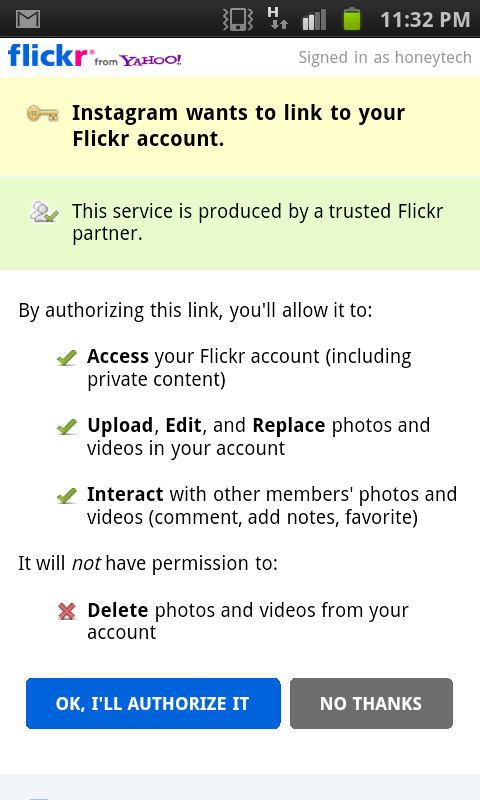 I don't remember the credentials of my yahoo account & use to login on it with google account on flickr ( Yes, i should include flickr as one of the mistakes of yahoo)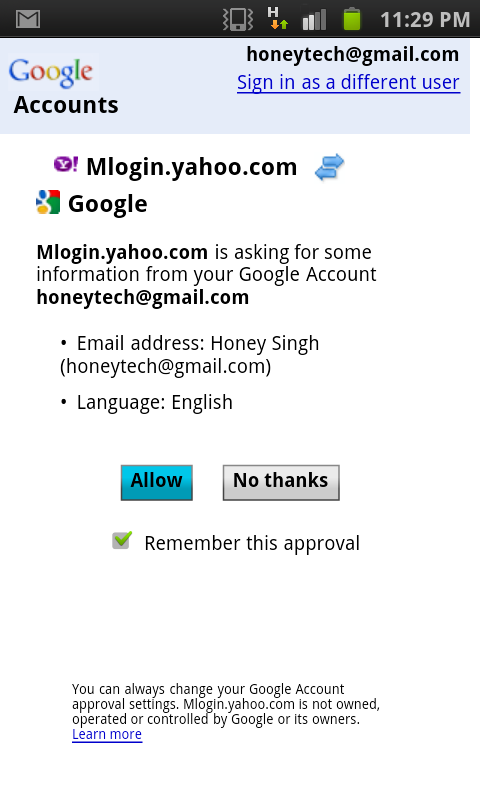 Bingo! Now my flickr will have all the selected snaps of instagram!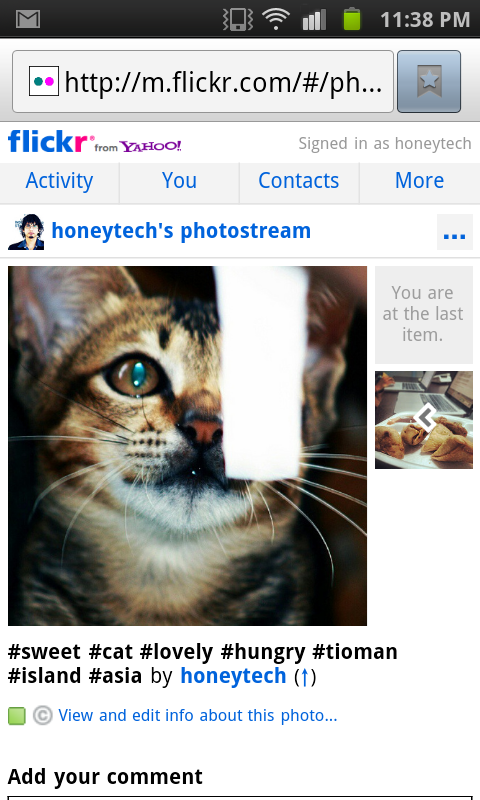 Last but not least, thank you instagram for making my experience to extra awesome