iOS7 Calculator: now on your Android Device
iOS 7 beta is here and has faced its fair share of both praises and criticism. Apple has kept pace with the time and has decided to opt for the flat design trend as opposed to traditional skeuomorphism styling adopted in earlier versions of iOS. We have a soft corner for everything flat and when we stumbled upon a new calculator that very neatly replicates the iOS 7 calculator.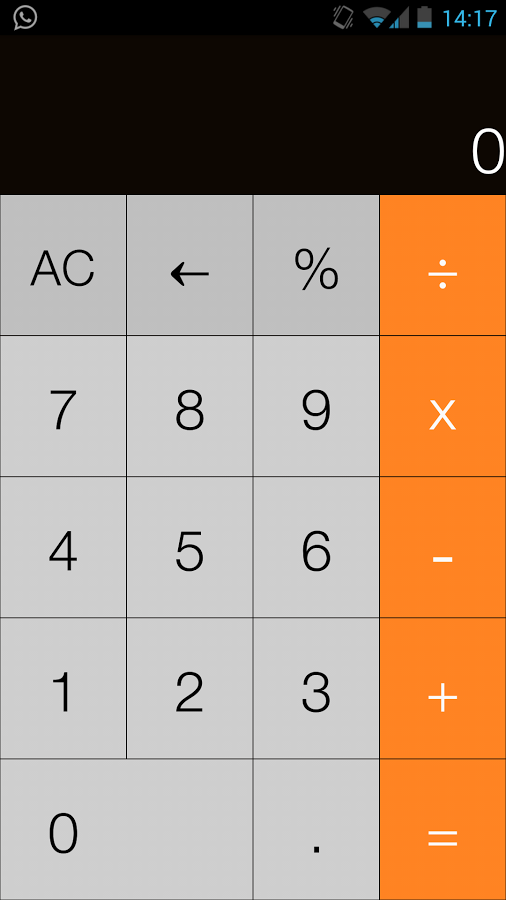 Developed by touchWood Labs, iOS7 calculator is an iOS themed calculator that supports all basic operations in the portrait mode and advanced scientific operations in the landscape mode. Lightweight and full of features, iOS7 calculator works great with trigonometric functions as well as supports angles in both radian as well as degree notations. The app performs all the functions well without any glitches or stutters. It is easy on the memory and does simple as well as complicated tasks well.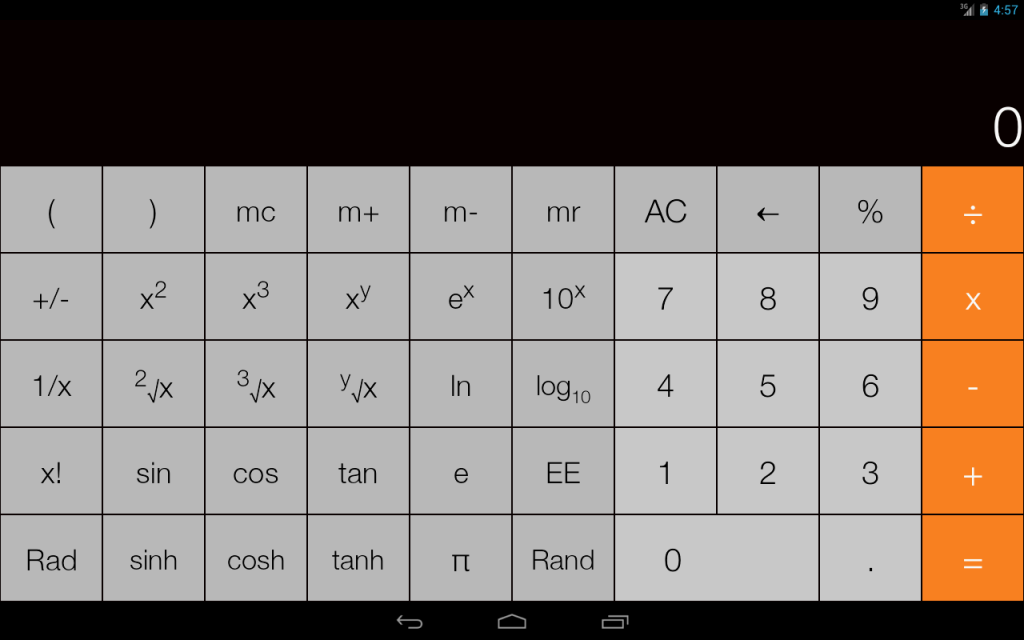 While the transition from portrait to landscape is seamless in the interface part, the app itself has a defect that it erases your entries when switching between portrait and landscape. That apart, we couldn't find any shortcomings with the app. There are several more features coming up in the app as we have been promised by the developer.
Download the iOS7 Calculator on your Android smartphone by clicking the link below.
Download: iOS7 Calculator