Is the Social Media Ban in the Offices of UAE Justified?
Most of the offices of UAE have considered restricting the employees' access to social networking media, since they think that the move would help in improving the productivity of the organization as a whole. While many officials have hailed the decision, yet a number of people associated with the organizations are describing the move as an unnecessary one.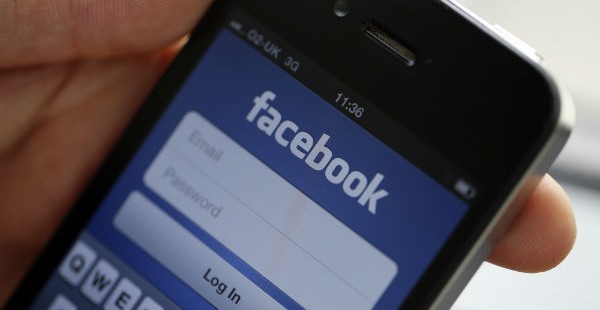 According to the findings of the survey by Gulf Business Machines (GBM), 32 percent of the professionals, participating in the survey, reported to unrestricted access to networking sites at their companies. About 35 percent of the respondents reported that their organizational policy restricted them to access the networking sites, while about 33 percent faced either partial restriction of access to the social media sites at their respective offices.
According to one of the banking professionals, a person cannot work continuously for eight hours in a day. Providing little breaks for a few minutes or seconds in the midst of the job will be highly helpful in taking off the pressure from the employees and rejuvenate then to work in a better mood, thereby virtually help in improving the quality of work. However, many have even opined that although they check their accounts of the networking sites from their personal phones in the office, yet they consider it as a distraction from the work.
The director of GBM, Hani Nofal was not surprised with the results of the survey. He even said that although banning of the access to these social media at work places is not a justified action, yet, the authorities can take steps so that the access does not lead to negative productivity of the employees.