Magnum Pleasure Hunt Across the Internet
Magnum Pleasure Hunt Across the Internet is very innovative campaign on flash based microsite where you can seek for pleasure across websites of various brands like Samsung Mobiles, Fashion Catwalk (Gala Tv), Hotel San Martino, Dove, St. Glaubitz Ski Resort, Zulu Safari, Spotify, Urbanears, Bed Head, Nature Now, Casall and Tiger of Sweden.
Pleasure hunt in Samsung Mobile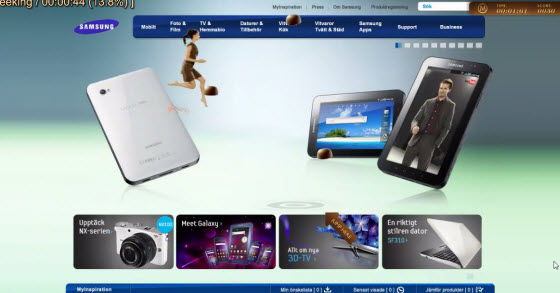 Pleasure hunt in Spotify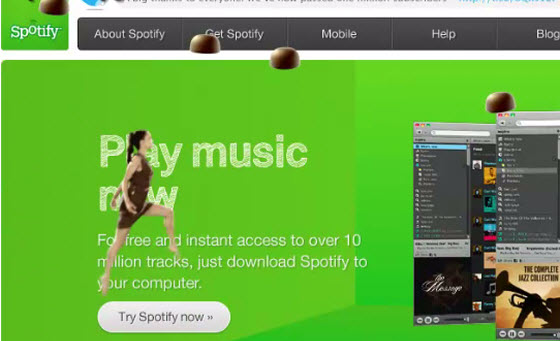 Pleasure hunt in Casall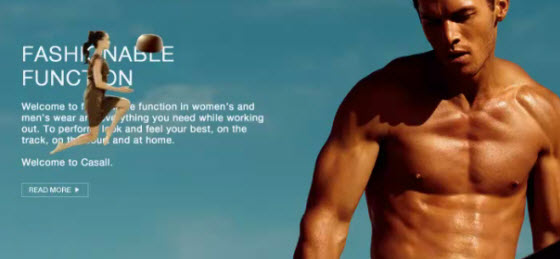 Icecream? Magnum Temptation is luxurious combination of creamy vanilla, fruits of the forest sauce, chocolate chunks and cranberry pieces all covered in cracking milk chocolate 🙂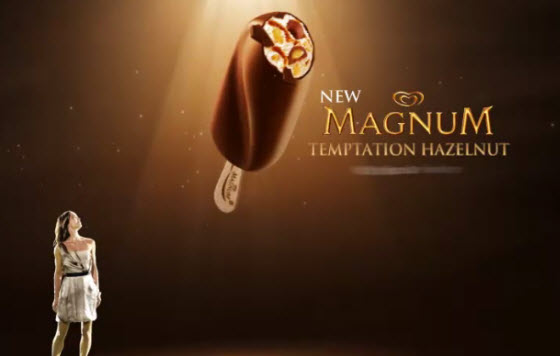 Conclusion: I really liked the idea behind this whole experience, i mean it as it had stolen my 25 minutes in hunting for a pleasure 🙂
Thanks to Suhel Banerjee and Amit Agarwal for the tip off.