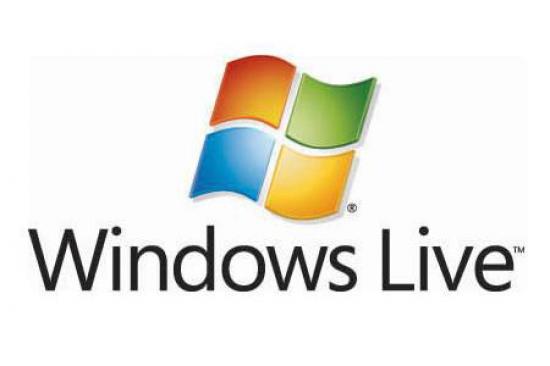 Microsoft is working hard on expanding its messaging service beyond the desktop and its online properties. For that it also came up with few interesting projects such as "Messenger Web Toolkit, then Windows Live Messenger was made accessible to third-party developers for further integration. And then Window Live Wave 4 is taking the Messenger across the web to a new level. Now the Redmond Company has announced Messenger Connect that will deliver a new method for both partners and developers to connect with Messenger across the web.
Ori Amiga, principal program manager partner program for Windows Live, wrote
Messenger Connect allows web, Windows and mobile app developers to create compelling social experiences on their websites and apps by providing them with social promotion and distribution via Messenger
Amiga adds that Messenger Connect is particularly designed to centralize a few dissimilar Microsoft efforts. Instead of leveraging resources like Windows Live ID, Contacts API, Messenger Web Toolkit, etc., individually, developers would now have a chance to take advantage of a single application programming interface so as to incorporate Messenger into their websites, blogs etc. Amiga further explains that the new API is not only based on the company's own development resources that let the IM client to be offered as a part of third-party online experiences, but that it also embraces a number of industry standards and specifications such as OAuth WRAP, ActivityStrea.ms, and PortableContacts.
We're in the process of broadening the distribution of our new experiences. Messenger Connect is currently being opened to a small number of leading companies that are helping to provide us with feedback and final revisions. You can look for more news about our new developer portal opening up more broadly in the coming months," Amiga explained.
Honey Singh
is designer by taste & Blogger by hobby. Foursquare, Twitter and Facebook buff! You can always reach me at honey(At)honeytechblog.com. If you have instinct you can explore more on my social profiles
You can follow any responses to this entry through the RSS 2.0 feed. You can leave a response, or trackback from your own site.