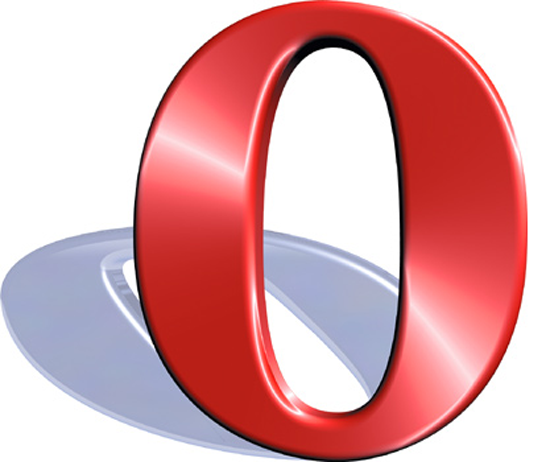 Love for Facebook is kind of skyrocketing these days. As we came across Opera's latest State of the Mobile Web report, which gets published every month and brought us interesting results. According to the report, Facebook is now the most popular social network on the mobile web surpassing Russian VKontakte for the first time in history. Unique users of Facebook grew more than 600% during 2009, helping the site overtake VKontakte, formerly the most popular social network among Opera Mini users. On the other hand, Twitter saw its usage rise more than any other social network, rolling more than 2800% in just one year.
According to Opera blog -
Facebook is the top social-networking site, worldwide. Given the popularity of Opera in Russian-speaking countries, VKontakte used to be in the top position (based on unique users), but it was overtaken by Facebook in 2009.
Twitter was the other big winner in terms of growth in 2009, with the number of unique unique users jumping more than 2800%.
All of the listed social-networking sites, except for Friendster, showed significant user growth (via Opera Mini) in 2009.
Apart from social network on mobile web the report also has reveled data on Southeast Asia trends and global trends. But the most surprising things here to know is VKontakte was the number one social network, how on earth that could happen?
Honey Singh
is designer by taste & Blogger by hobby. Foursquare, Twitter and Facebook buff! You can always reach me at honey(At)honeytechblog.com. If you have instinct you can explore more on my social profiles
You can follow any responses to this entry through the RSS 2.0 feed. You can leave a response, or trackback from your own site.