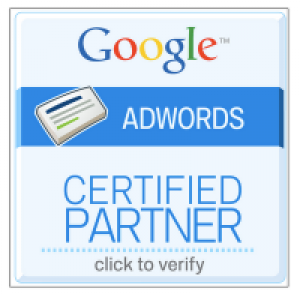 Google is coming up with its new features and tools that are especially designed for AdWords agencies. First the search giant is launching a new Google AdWords Certification program that has to be more relevant measure of the advertising professionals' skills. These certified partners can add themselves to the Google Partner Search directory and get preferred rates for access to the AdWords API.
Penry Price, vice president, Global Agency Development at Google, wrote.
As the advertising industry has grown and evolved, so too has our relationship with advertising agencies. These companies, from SEMs to the largest traditional agencies, play a critical role in the continued success of Google, our advertisers and our industry,

We've had a lot of great feedback from agencies and today we're announcing changes designed to offer them better training and more rigorous certification in AdWords proficiency, and to lower costs for those who help advertisers get the most out of AdWords. We're also making it easier for advertisers to find certified agency partners to work with them on digital advertising, he added
The Google Advertising Professionals program is being replaced with the new Google AdWords Certification program. The fresh system is more of a overhaul, but Google states it would further provide agencies with better material for training and more precise testing. There would also be a much greater prominence on practical skills rather than just on knowledge of the system. And Google's Search Partner tool enables potential clients to search for the agency that best meets their criteria for budget, type of campaign and location.
Honey Singh
is designer by taste & Blogger by hobby. Foursquare, Twitter and Facebook buff! You can always reach me at honey(At)honeytechblog.com. If you have instinct you can explore more on my social profiles
You can follow any responses to this entry through the RSS 2.0 feed. You can leave a response, or trackback from your own site.