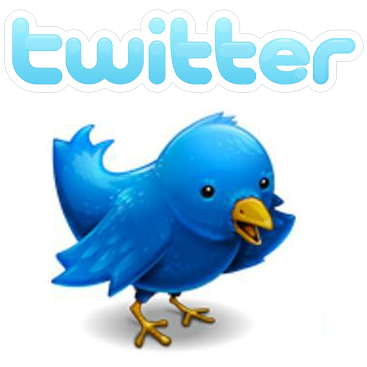 Twitter love is just increasing with time and many celebrities, public figures are as well getting into fond of it. And it is so much of fun to follow such great people to get updates of most interesting stuffs around. Just like that we have BarackObama's Twitter account with 2,683,558 followers, in turn making it most popular. The figure might be really surprising, but the fact is our dear US president has never used Twitter till date!
This was revealed by the giant himself during a meet with Chinese youth at a town hall in Shanghai. He spoke about the benefits and openness of internet to the students, where one of them asked, "Do you know about the great firewall and should we be able to use Twitter?" to which Obama replied "I have never used Twitter but I'm an advocate of technology and not restricting internet access."
All those who believed that it was Mr. President himself behind those tweets should now wake up and think sensibly that even if he wants to it is kind off not possible. Although he is a fan of social media tools like YouTube, he is not behind Twitter yet. So still following Obama?
Honey Singh
is designer by taste & Blogger by hobby. Foursquare, Twitter and Facebook buff! You can always reach me at honey(At)honeytechblog.com. If you have instinct you can explore more on my social profiles
You can follow any responses to this entry through the RSS 2.0 feed. You can leave a response, or trackback from your own site.