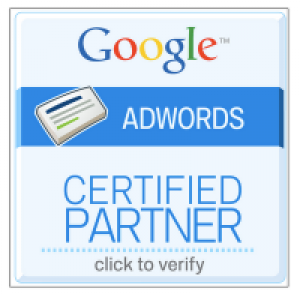 Tuesday, April 27th, 2010 | 2 Comments »
Google is coming up with its new features and tools that are especially designed for AdWords agencies. First the search giant is launching a new Google AdWords Certification program that ...
Read more..

Tuesday, April 13th, 2010 | 2 Comments »
We have been hearing for a long time that Twitter is certain to make money in 2010 and finally seems Twitter has kick started its business model. Today Twitter made ...
Read more..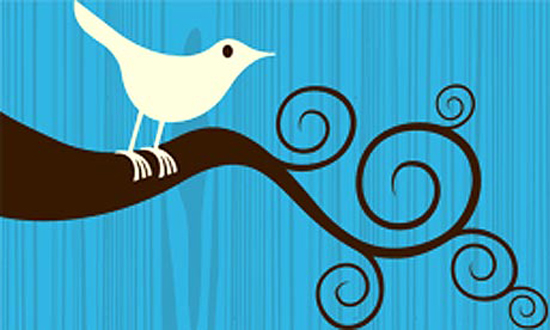 Saturday, February 27th, 2010 | 5 Comments »
Twitter's so-called upcoming ad platform is been on a major hype for quite some time now. Although there is no real information on how the company plans to carry out ...
Read more..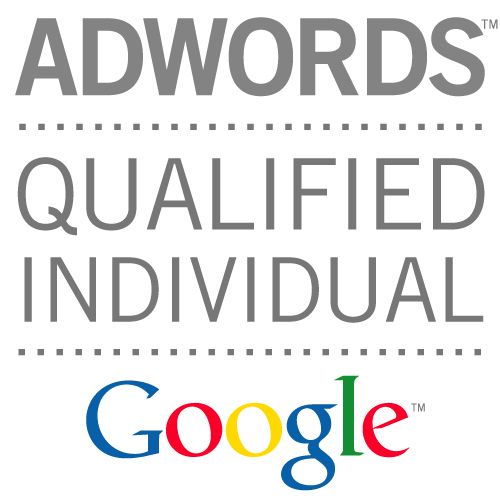 Tuesday, December 29th, 2009 | 5 Comments »
Google has recently rolled out a new search option for businesses that are looking for professionals to help them with AdWords. Using this tool you can actually locate AdWords professionals ...
Read more..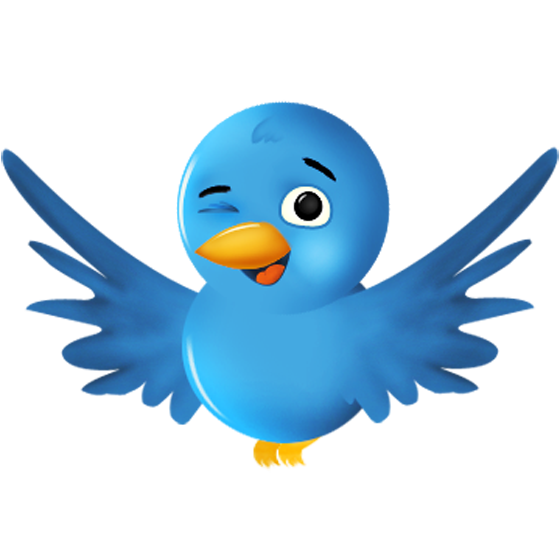 Thursday, November 26th, 2009 | 3 Comments »
No one can deny the fact that Twitter which allow people to tweet in 140-character about "what's happening" is one of the world's fastest growing social networking sites. And now ...
Read more..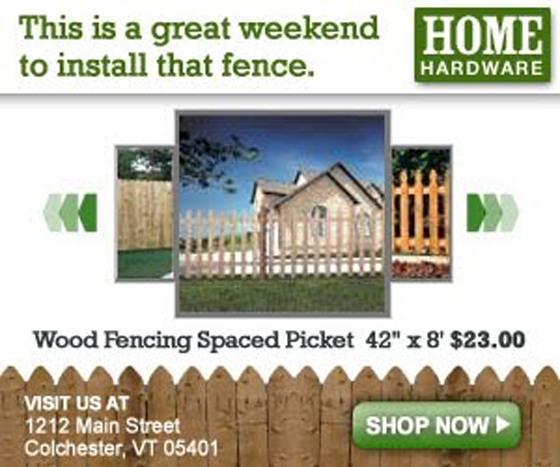 Tuesday, November 24th, 2009 | 3 Comments »
The giant yesterday announced that the company has bought Teracent, a start-up, which customizes ads on the fly. While explaining it displayed an ad from Home Hardware and clubbing up ...
Read more..
You may also look into our Recent Posts